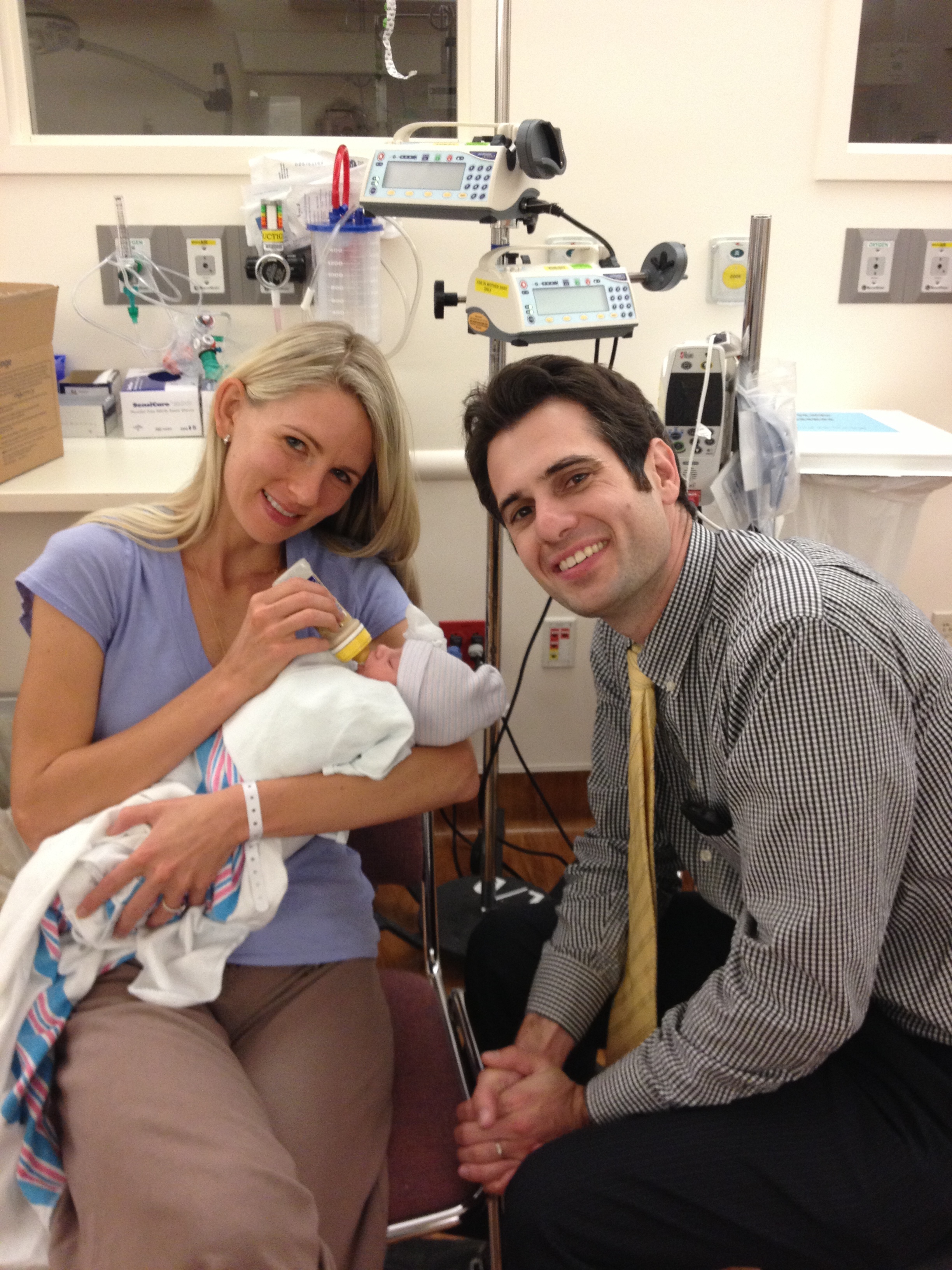 Most people do not get to choose their parents. As a birth parent, you have the unique opportunity and responsibility of choosing your child's adoptive parents. This choice is one of the most important decisions you will make. It's one that can seem just as challenging as the initial decision to choose adoption. How do you decide what family will be the best fit for you and your child?
Finding a Family
How can you go about finding adoptive parents for your child? There are many ways to connect with adoptive families. You can network through family and friends and pursue a family or independent adoption. The benefit is that they may live close by, and they may also share your values. However, you might want to look for a larger pool of families. You can look online at family profiles that individual families have created and pursue independent adoption, working with a law firm to finalize your legal arrangements. You can also work with an agency or a law firm. These organizations have many waiting families who would love to adopt, and you can connect with them through the agency, without the expectation that you will necessarily choose them as the family who will adopt your child.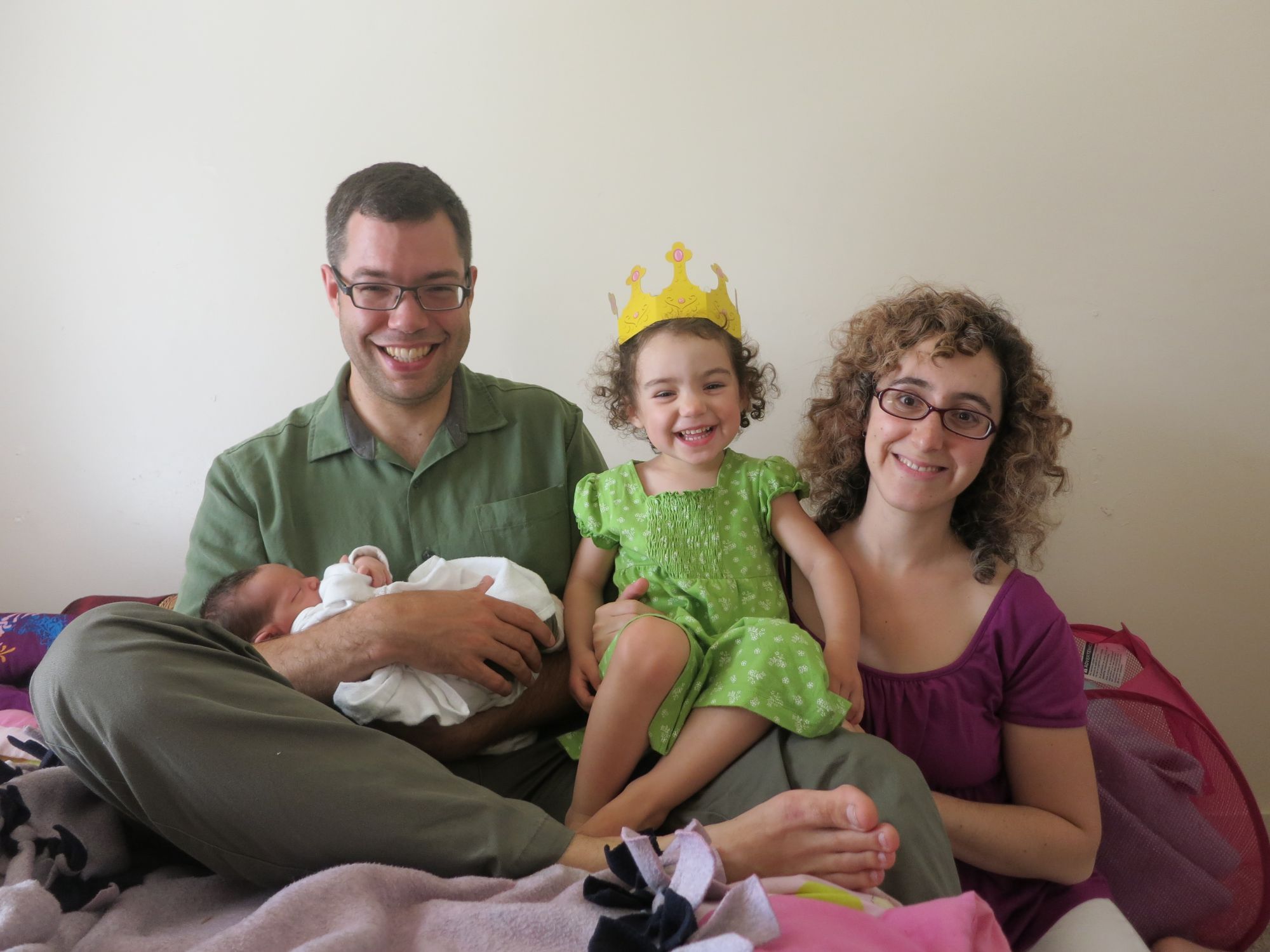 Making the Decision
How do you make the decision to choose a particular family? You probably have a lot of questions to ask your child's future family. You might choose a family based on practical considerations such as their location, particularly if you want to play a big role in your child's life. If you know that your child has special needs or medical needs, you may choose a family who has experience or support to parent a child with these needs.
You will probably also consider the family's attitudes toward parenting and whether these mesh with your own. How do their values, interests, religion and other decisions parallel your own? Do they have other children and a large family network, or will your child be an only child? Think about the answers you'd like to hear from the adoptive family, and use these to help you make your decision.
Making an Adoption Plan
After you've chosen a family, the agency or law firm will help you create an adoption plan. It's important that you meet with the family prior to the adoption, so that you can talk with the family about your adoption plan. You'll want to think about support you need before and during the birth, your birth choices, and your desire for contact after the child is born. An adoption agency or law firm can help you work with the adoptive family to set up an adoption plan that works for you.
As you look at your adoption options, you may choose to pursue independent adoption or work with an agency to find adoptive parents. If you'd like legal support along your adoption journey, give Family Formation a call. We're a law firm that specializes in creating families. Call us at 925-945-1880.
Images Courtesy of Family Formation: Client photos printed with permission.