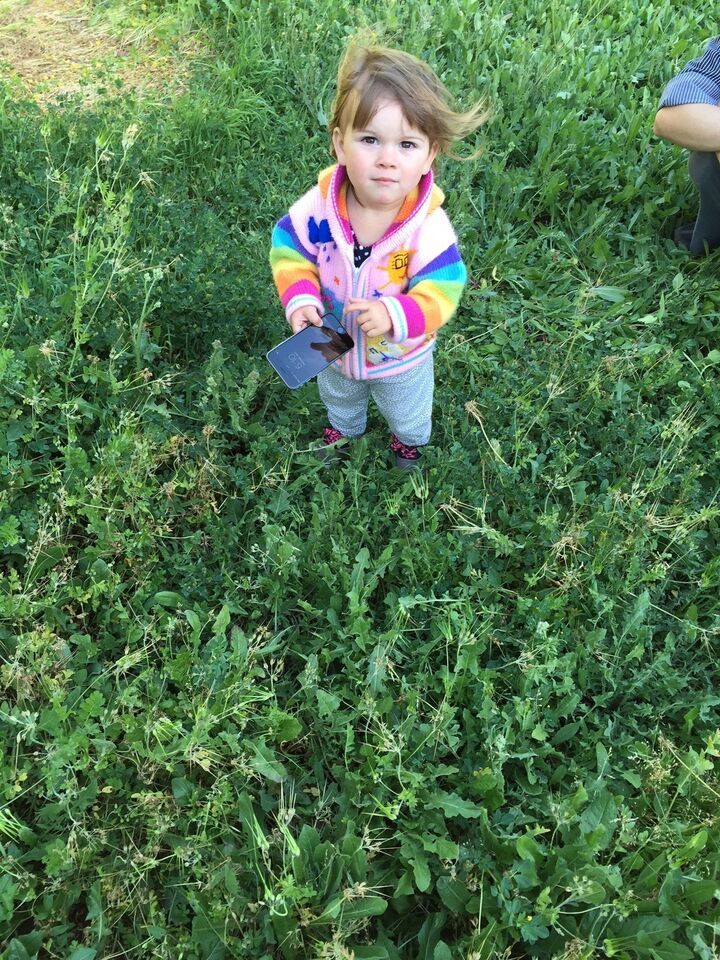 Why would a family choose to adopt a child? When you're thinking about how to put a child up for adoption, you might wonder what motivates adoptive parents. Who are the people behind the faces, and why are they considering adoption? Here are some of the reasons why adoptive families choose to adopt a child.
They Love Children But Can't Have Children
Many adoptive parents love children and always envisioned themselves as parents. They may not be able to have children of their own, due to infertility or disability. In any case, they want to have the family that they've dreamed of and they have set up their lives to do this.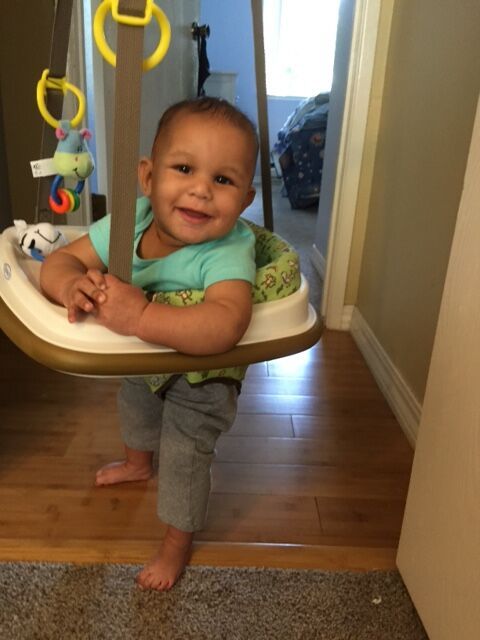 Medical Conditions Make it Hard to Have Children
Some parents may be able to have children, but they know that they have a genetic disorder that runs in their family. For this reason, they may choose to adopt rather than have a child. Other parents may have medical conditions of their own that makes it challenging to carry a child, and this might pose health difficulties for the mother. For this reason, they decide to adopt child instead.
They See Adoption as an Ethical Choice
For some people, adoption is their favorite option for ethical or environmental reasons. They know that children need homes, and they prefer to adopt to add to their family. They may have biological children already or they may choose to adopt a child instead of having biological children.
To Adopt A Child Opens the Door to Parenthood
Sometimes, single parents want to make their long-held desire for a family come true. They have the means to do this, and they choose to adopt since they don't have a partner. Other families are same-sex families who choose adoption as an alternative to surrogacy. For these families, adoption opens up the possibility of parenthood.
They Want to Give a Child Opportunities
Some families have a particular interest in adopting a child who has special needs. They might have a background in education or have a family member or child who has special needs. They may be a member of the deaf or blind community and want to ensure that a child with these differences has the opportunity to be part of a family. These adoptive parents want to give that child the opportunity to have the support that the child needs to grow up happy and healthy.
Talking With Adoptive Parents
As you look for adoptive parents, you want to ask them many things. You want to talk about how they will parent, where your child will live, and what kind of life your child could have. It might seem awkward to ask adoptive parents why they are pursuing adoption. Sometimes the adoptive parents will let you know in the information that they provide to birth parents. You can also ask adoptive parents questions about adoption. For example, you could ask them what drew them to adoption or what experience they have with adoption in their family. This can help you understand more about your child's prospective adoptive parents.
More Information
I am available to talk with you and answer your questions whether you have decided on open adoption or not. I am an attorney and a birth mother and have been in your shoes. Feel free to contact me anytime.
Click here to send a confidential text
Click here to send a confidential email
Call the office at (800) 877-1880
Images Courtesy of Family Formation: Client photos printed with permission.