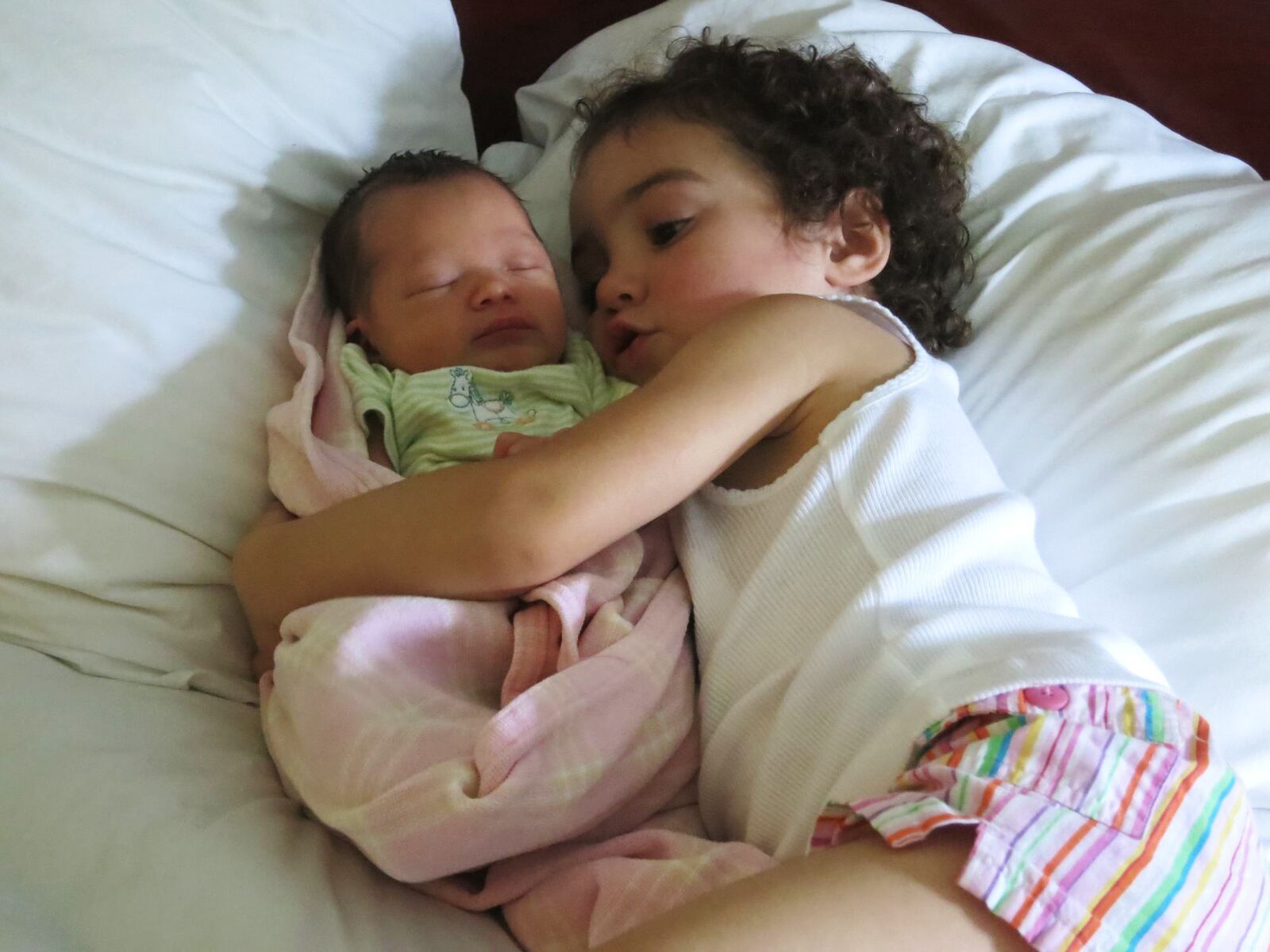 When you're thinking of putting a child up for adoption, you need to find an adoptive family for your child. This can be a straightforward decision if you have friends or family who'd love to adopt, or you may need to look through profiles of adoptive families to find the right parents for your child. Whether you're thinking about family members or looking at a prospective adoptive family's website, what should you look for in an adoptive family?
The Life You Envision for Your Child
When you're thinking about your child's future life, what do you see? Does your child have many siblings, or none at all? Does your child live on a farm surrounded by animals, or in the middle of a city with many different educational opportunities? What hobbies does your child's family enjoy together? Think about the life you envision for your child, but remember to be open-minded. There are no perfect families or perfect parents, and you may surprise yourself by choosing a family whose values echo yours but who lives in a different place than you might have envisioned for your child.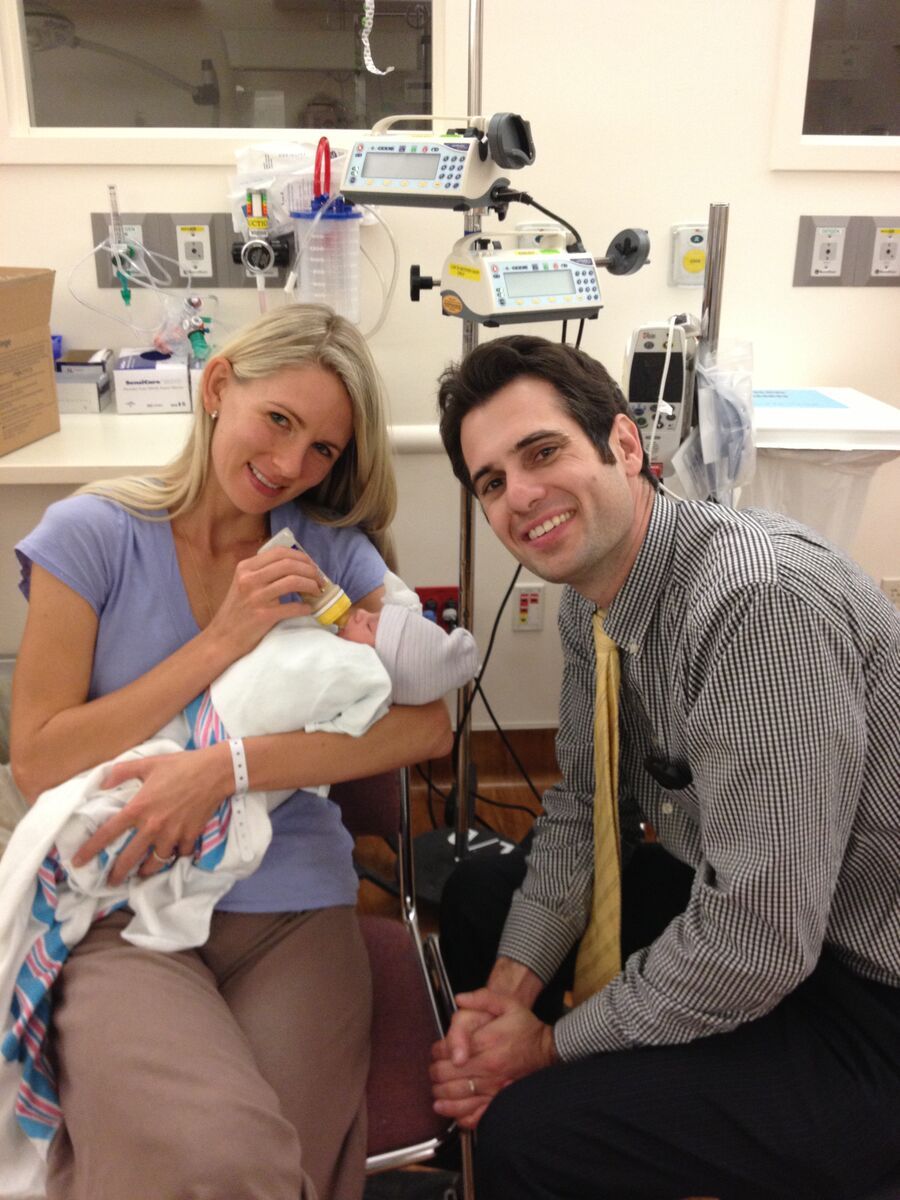 Finding a Match With Your Parenting Values
Values are very important, and it's good to look for adoptive parents whose parenting values echo your own. If you haven't been a parent before, think about your own childhood and what you might change or keep. Consider how you see yourself as a current or future parent. What's most important to you? You don't need to subscribe to a particular philosophy, but when you're speaking with prospective adoptive parents it's helpful to think about what you value.
Finding a Match With Your Religious Values
For some people, religious or spiritual values are very important. If you follow a particular religion, you may want to make sure that your child grows up in this religion as well. Whether you're religious or not, think about the ethics that you want your child to grow up with as well. How do your child's prospective adoptive parents live and express these ethics in their lives?
Understanding the Adoptive Family
While values are important, the parents' personalities will determine how they act on their values. Get to know prospective adoptive parents as people. Try to pause for a little while and enjoy each others' company. Some people are very relaxed while others are goal-driven. Some have a corny sense of humor, and some are sentimental. Get to know prospective adoptive parents so that you'll have a feel for who they are as people, because this will shape who they are as parents.
Making an Adoption Plan
Making an adoption plan can help you clarify what kind of future relationship you'd like to have with your child's adoptive family. An adoption plan can outline everything from what happens in the delivery room to what happens as your child grows to adulthood. Creating this plan can help you clarify what you'd like to see and what you value.
Family Formation is an adoption law firm, and we are devoted to working with birth mothers and families who are pursuing adoption. Contact us today, and we'll help answer your questions about adoption.
When you're thinking of putting a child up for adoption, we're here to help.
Click here to send me a confidential text
Click here to send a confidential email
Call my office at (800) 877-1880
Images Courtesy of Family Formation: Client photos printed with permission.