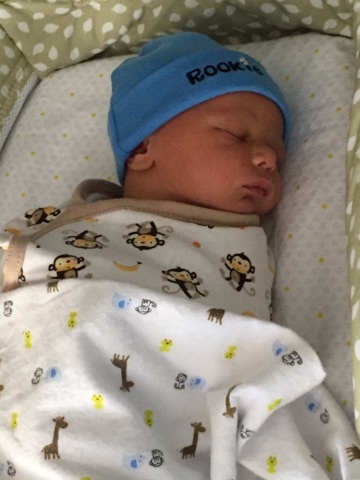 When you're pregnant and considering adoption, you may not know where to turn. Where do you begin to look when you are thinking about adoption? If you're pregnant and scared and needing direction, here's how you can begin to create an adoption plan.
Find An Adoption Agency or Law Firm
You may not have experienced pregnancy and childbirth before, and you may not have created an adoption plan for a child. Thankfully, there are many agencies and law firms that work with birth parents, and these organizations have supported many birth mothers. When you're worried about the adoption process, begin your search by looking at the adoption organizations that can help you. Look at who these agencies serve, and get references if you can. Choosing an adoption agency or law firm gives you a partner in your search for a family for your child.
Get Medical and Emotional Support
When you're pregnant and scared, you want emotional support to help you through this time in your life. An adoption agency or law firm can help you access counseling so that you'll be able to talk over your options and explore your emotions about pregnancy and adoption. If you're worried about medical and living expenses, ask about options such as WIC support for lower-income women. In some areas, the adoptive family may also be able to provide support for some of your medical expenses during pregnancy.
Understand Pregnancy and Childbirth
Even when women plan a pregnancy, the idea of giving birth can feel scary, especially when it's your first time. While you can never tell what exactly will happen at the birth of your child, preparing and planning will help you have a more thorough understanding. First, read about childbirth and attend classes if you can. Your adoption agency, law firm, or other community agencies may be able to direct you to low cost resources.
Create a Birth Plan
Create a birth plan that outlines your desires for the birth, and include this in your adoption plan as well. Do you want your child's adoptive parents to be present for the birth? Who will be the first to hold the baby? Will you breastfeed right after birth? Thinking through your options is a way to manage your concerns.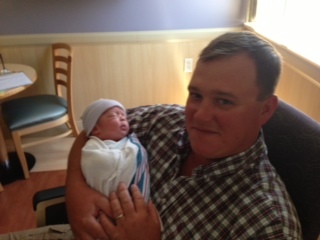 Create an Adoption Plan
While planning for your child's birth is important, it is equally important to create a long term adoption plan. This plan outlines what your relationship with your child and your child's adoptive family will look like as your child grows to adulthood. Would you like to visit with your child? Would you like regular updates? An adoption plan can help you set parameters for your future relationship with your child, and this helps you see how the future could unfold.
If you're pregnant and you're not sure how to begin the adoption process, we can help. Family Formation is not only an adoption law firm – our own families have been touched by adoption. Contact us today for a free consultation: 925-945-1880.
Images Courtesy of Family Formation: Client photos printed with permission.