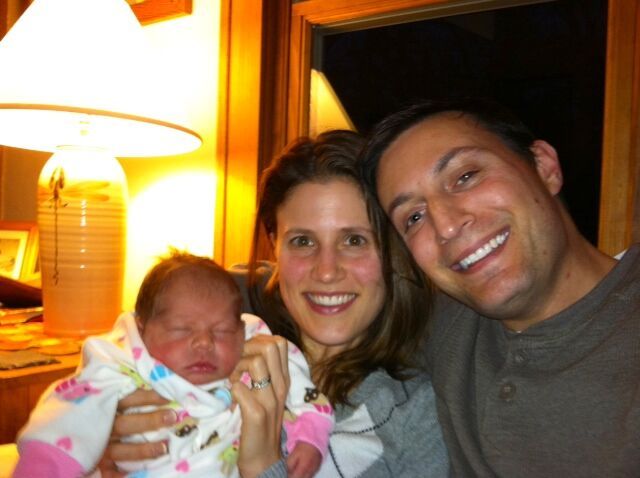 Are you thinking of giving a baby up for adoption? When you are looking at potential adoptive parents who would like to raise your child, you are faced with many different decisions. From their location to their family situation, it can be hard to imagine your child in so many different lives. How can you choose between adoptive families?
Many Different Lives
If you've decided to choose adoption, you're looking for someone else who can support your child as he or she grows to become an adult. You may have a vision of the life that you'd like your child to lead. What does this vision look like? You may think about factors such as the adoptive parents' location, whether they're urban or rural, whether your child would have siblings or pets, and what means the family has to support your child. But what's most important? If you're feeling stuck, how can you decide who would be the best parent for your child?
Choosing Adoptive Parents Based on Values
There are no perfect parents in the world, but there are certainly parents who are a closer fit with your parenting values. When you're looking for parents for your child, the most important thing you need to do is to consider how your values and visions fit with theirs. A comfortable fit will make you feel much more secure about your child's future. Have a conversation with adoptive parents about their spiritual values, their role in the community and in their family, and how they parent or want to parent. What kind of life do they envision for their family? This will tell you a lot about who they are as people, and you can decide if they're a good fit for your parenting values.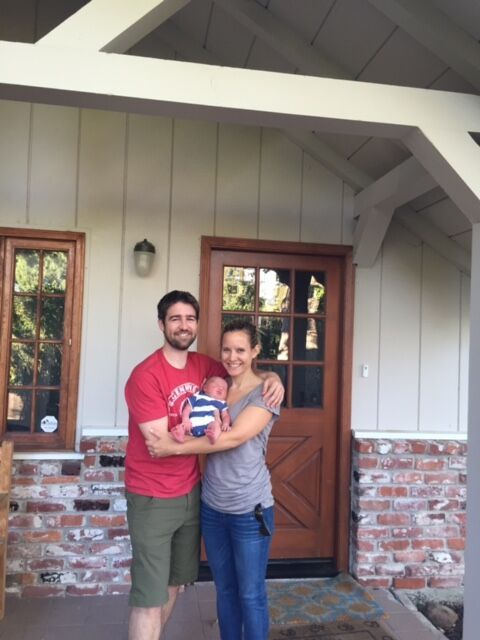 Making Values a Reality
Everyone needs support to be the best parent that they can be. When you're talking with adoptive parents, ask them what kind of support network they have to make their parenting dreams a reality. If they live in a community where they have friends or grandparents there to lend a hand, if they have a religious community that supports their values and parenting, or if they're able to attend counseling or parenting groups, they have some support to become the parents they'd like to be. Talk with the adoptive parents about how they want to make their parenting dreams into reality, and make sure that your dreams for your child fit with theirs. When you choose a family based on their parenting values, you know that wherever they live and whatever happens, they will try to parent well according to their particular values.
An Adoption Plan Can Help
An adoption plan can help you watch your child grow over time. Since the adoption plan is shared with the adoptive parents the plan helps ensure that your child's parents are on the same page about ongoing contact. When you make an adoption plan, you can decide how much contact you'd like and the method of contact. This helps ensure that you can stay in touch with the direction of your child's life and know that you made the right choice for him or her.
When you're looking for help as you pursue adoption, contact Family Formation. We work with a small number of birth parents and adoptive families at a time, so we can help you through the process of getting to know the adoptive family, making an adoption plan, and moving through the adoption process.
Images Courtesy of Family Formation: Client photos printed with permission.