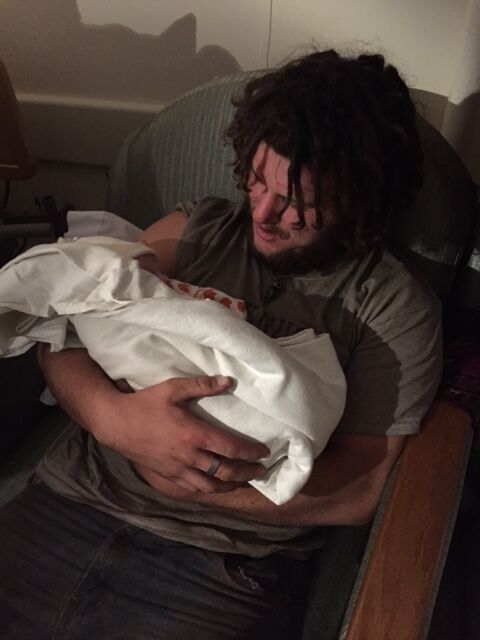 Are you considering adoption? While the concept of adoption is fairly simple, the language around adoption can seem complex. When you're a birth parent who's starting on the journey to adoption, you have many questions. What's an adoption plan? What is finalizing an adoption? What are parental rights? An adoption agency or law firm can help you work through the legalities of adoption so that you can find the best adoptive family for your child.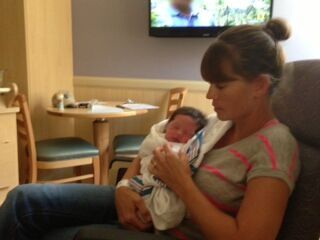 What Are Parental Rights?
When you're considering adoption, one of the phrases you'll run into is the phrase "parental rights" or "termination of parental rights." What does this phrase mean? When you're pregnant and making an adoption plan, you are the birth parent. As the biological parent of your child, you have the right to make decisions for and act on behalf of your child. For example, parents seek out support and make decisions for their child if that child needs medical care. When you are planning for adoption, the adoptive family will become the legal parents of your biological child. This means that you need to voluntarily end your parental rights.
This termination or end of your parental rights does not happen immediately when your child is born. You will have some time to consider this decision before you sign the termination of parental rights. This time varies from state to state.
What About the Birth Father?
Can the birth father claim parental rights? This is a question that many people have before the adoption proceeds. A birth father may have parental rights, and if he chooses to assert them the process to do so varies from state to state. If it is possible to find the birth father, adoption agencies and law firms follow procedures to ensure that birth fathers are aware of the adoption plans and know their rights. If the birth father knows about the adoption, agrees to it, and signs legal papers to consent, he can't contest the adoption unless there was fraud or duress.
Laws Vary From State to State
When you're looking into adoption, there is a lot of information out there. You may have friends or family members who've experienced the adoption process, or you may visit websites or online communities where people share stories about adoption. It's important to realize that adoption laws can vary from state to state. The support you receive and the laws you need to follow will be different depending on the place where you live and the family you choose to adopt your baby. That's why it's important to choose an adoption agency or law firm that has extensive experience working in your area. When you're looking at adoption, get recommendations from those who are local to your area so that you can find the right agency or law firm to help you through the legal aspects of adoption.
When you're looking for answers about adoption, Family Formation can help. We're an adoption law firm, and we've helped many birth parents and adoptive parents finalize their successful adoptions.
More Information
I am available to talk with you and answer your questions whether you have decided on open adoption or not.  I am an attorney and a birth mother and have been in your shoes.  Feel free to contact me anytime.
Click here to send a confidential text
Click here to send a confidential email
Call the office at (800) 877-1880
Images Courtesy of Family Formation: Client photos printed with permission.