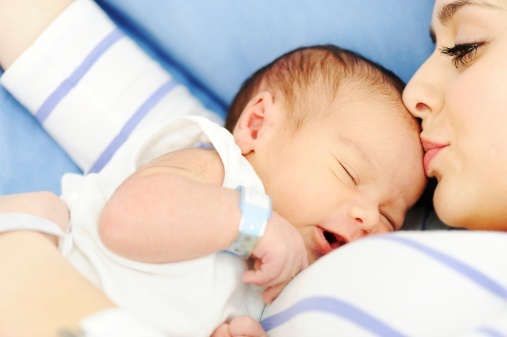 Rather than using the phrase give baby up for adoption or put baby up for adoption, we prefer to say making an adoption plan. But because many people use those phrases when searching for helpful information, we include that language in some of our posts.
Are you considering giving a baby up for adoption? Making an adoption plan is an essential part of the adoption process, and a good plan will support you, the child, and the adoptive family. As you create an adoption plan, you may have some concerns about what that plan will involve for you, the adoptive family, and the child.
Do I Need to Sign Up With an Adoption Agency?
When you're first thinking about adoption, you may wonder how to begin the process. There are many ways to proceed with an adoption. You can sign up with a private or public adoption agency that will work with you to find adoptive parents. Over half of US adoptions are also arranged as independent adoptions. Birth mothers work with an attorney to arrange the adoption and do not need to go through an agency.
How Do I Find Adoptive Parents?
There are many ways to find a family whose values and goals match with your own. You can ask family and friends to see if they are connected to anyone who would like to add to their family through adoption. Many prospective adoptive parents also create their own adoption search web sites. Adoption attorneys and adoption agencies also work with families who want to adopt children.
How Will I Manage the Costs?
Every state has different laws about the support of birth mothers, but in many cases once you have found an adoptive family, that family can help support reasonable legal, medical, and counseling expenses. This makes it easier for you to get good medical care for your baby.
What Happens After the Child is Born?
When you're thinking about adoption, you need to create a good adoption plan that spells out what will happen before, during, and after your baby is born. In general, after your baby is born you will have a day or more to sign a termination of parental rights. The baby will then live with either a foster family and transition into the adoptive family or the baby will live with the adoptive family right away. After a number of weeks or months, depending on where you and the adoptive family lives, the adoption will be finalized.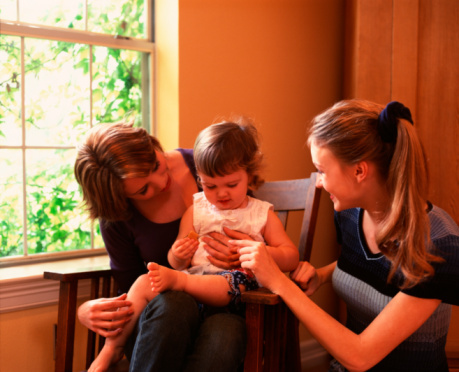 What Will Contact Look Like?
The rules for ongoing contact are ones that you craft together with the adoptive family. You may want to be able to meet your child occasionally or get updates about his or her life. As you make your adoption plan, think about what level of contact would be important to all involved in the adoption.
As you make an adoption plan, it's important to get solid advice so that you can work through your questions and concerns about adoption. If you're considering giving your baby up for adoption, work with a team to make sure that you've covered all of the legalities of the adoption and have made plans for the future.
If you're considering adoption, we've been there too. We're a team of birth parents, adoptive parents, and others involved in the adoption process. Call Family Formation at 925-945-1880 for a free consultation.