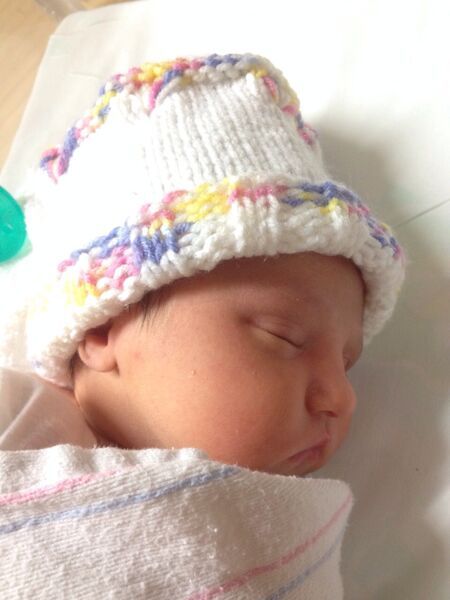 The Best Time to Choose Adoption
If you're early on in your pregnancy and you're considering adoption, now is a great time to make that decision. You'll have the time to think about your decision for a while and look for an adoption law firm or agency who can give you practical support and advice. You can take your time thinking about your child's future adoptive parents and working to find the family that fits with your values and vision. You can also create an adoption plan that outlines how you'd like the adoption to proceed, from the time at the hospital to ongoing connection with the adoptive family.
Choose Adoption Late in Your Pregnancy
Sometimes birth mothers decide that adoption is right for them when they're further along in their pregnancy. You may have considered parenting your baby or you may have just learned that you're expecting. You may have thought about this decision for a long time before making your choice. Whatever the reason you've decided to choose adoption now, remember that even though time feels like it's pressing, you can take your time making the choice that is right for you.
Through counseling, talking with other birth parents, and meeting adoptive families, you can make your decision. Even if you feel like you need to choose an adoptive family quickly, take your time, think about your values, and create a birth and adoption plan that will serve you and your child well.
Choose Adoption After Your Baby is Born
Sometimes a surprise pregnancy happens and you don't have a plan when you give birth, or you may decide that you'd like to pursue adoption after your baby is born. When you're thinking about adoption and you're undecided when your baby is born, adoption counseling can help you make the decision to parent or to adopt. If you decide to choose adoption, at this point, you need the support of an adoption agency or law firm who can connect you with prospective adoption families and coach you through the process of making an adoption plan.
The best time to choose adoption is when you're ready to make that choice. For some, this happens early on in their pregnancy. Others don't choose until after their baby is born. Getting support and information can help you make an informed decision.
If you are considering adoption, contact us:
Click here to send me a confidential text
Click here to send a confidential email
Call my office at (800) 877-1880
Images Courtesy of Family Formation: Client photos printed with permission.