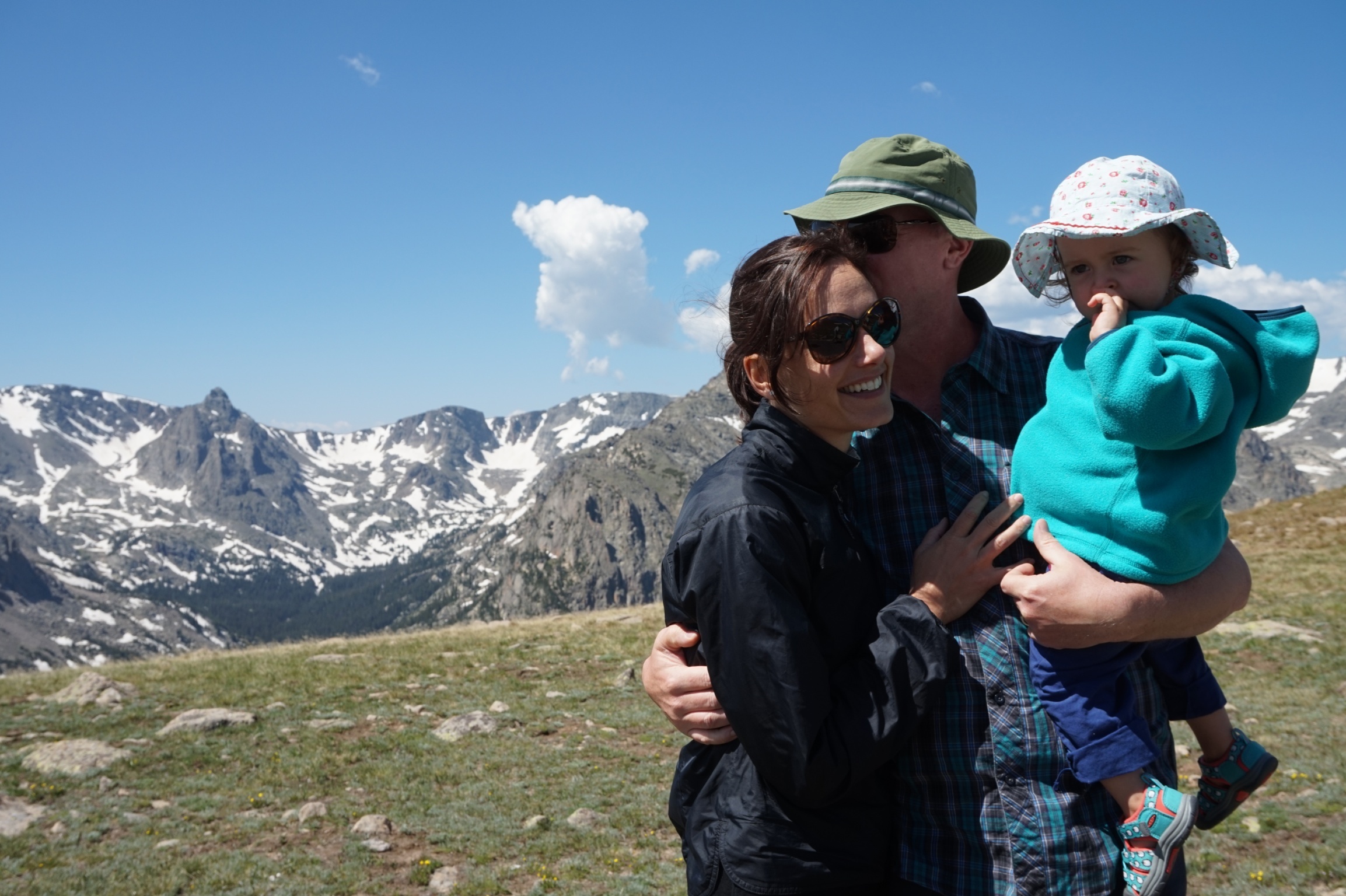 An adoption is a pivotal moment for three parties: the child, the birth parents, and the adoptive parents. The process of creating an adoption plan is one that will shape the rest of an adopted child's life, so it's not something to take lightly. While you can certainly find inexpensive do-it-yourself adoption services information online, it's important to ensure that you have all of your legal documents in order.
Adoption Options
When you're looking at adoption, you may already have a family who would like to adopt your child. This family may even be part of your own family. Some birth parents have friends who would love to adopt, while others choose families they find online: families who share the same values as the birth family. Other birth parents choose to work with an agency or a law firm to find adoptive parents.
Adoption is a Legal Process
Adoption involves many emotions. It also involves a lot of planning, from decisions about who will be in the delivery room to decisions about how much contact you would like to have with your child's adoptive family after the adoption has been completed.
Adoption is also a legal process. You must complete forms shortly after your baby is born, and the adoptive family must then work to finalize the adoption after they bring home the baby. If you're seeking an adoption and you already know a family who is interested in adopting your baby, it can be tempting to look into do-it-yourself adoption options. However, you must make sure that all of your legal forms and processes have been completed, or the adoption will not be legal. This can cause problems for you, the adoptive parents, and the child in the future.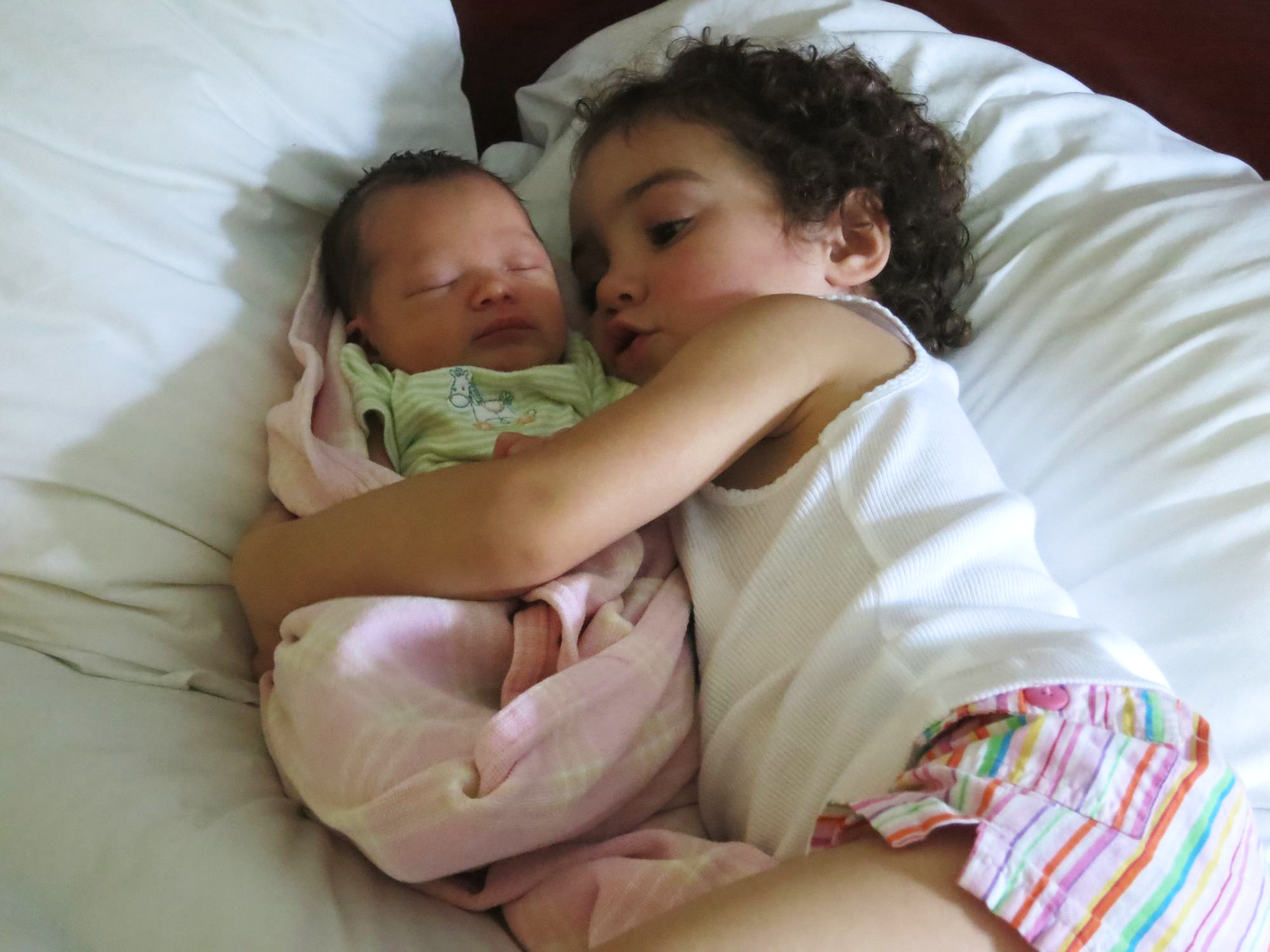 Adoption Agencies and Law Firms Provide Support
In addition to helping you with the legal process of adoption, adoption agencies and law firms can also provide you with other assistance. When you're pregnant and worried, it's a comfort to have a seasoned adoption professional by your side. These adoption professionals can talk to you about the differences between open and closed adoption, work with you to create an adoption plan, ensure that you have medical and emotional support during your pregnancy, and work on the legal aspects of the adoption.
While there are attorney fees when you pursue adoption through a legal firm, these fees are the responsibility of the adoptive parents. You will not need to pay these adoption legal costs.
When you are investigating the possibility of adoption, it's normal to look at many different options. You might look at the benefits of open adoption, and you might consider whether you'd like to breastfeed your child in the delivery room. There will be many choices for you to make as you move through the adoption process. One choice that's easy to make is the decision to have a professional by your side. Not only will this ensure that you follow all necessary legal procedures, you'll also gain an advocate who can help you through this challenging time in your life.
If you're looking into adoption, Family Formation welcomes your questions. We are an experienced team of legal professionals and offer free phone consultations. Call 925-945-1880 for more information.
Images Courtesy of Family Formation: Client photos printed with permission.