Are you pregnant and scared? Pregnancy comes with so many questions, especially when you're giving a baby up for adoption. Talking with an adoption law firm or agency about your questions and creating an adoption plan can help ease your apprehension as you work to determine what pregnancy and birth will look like for you.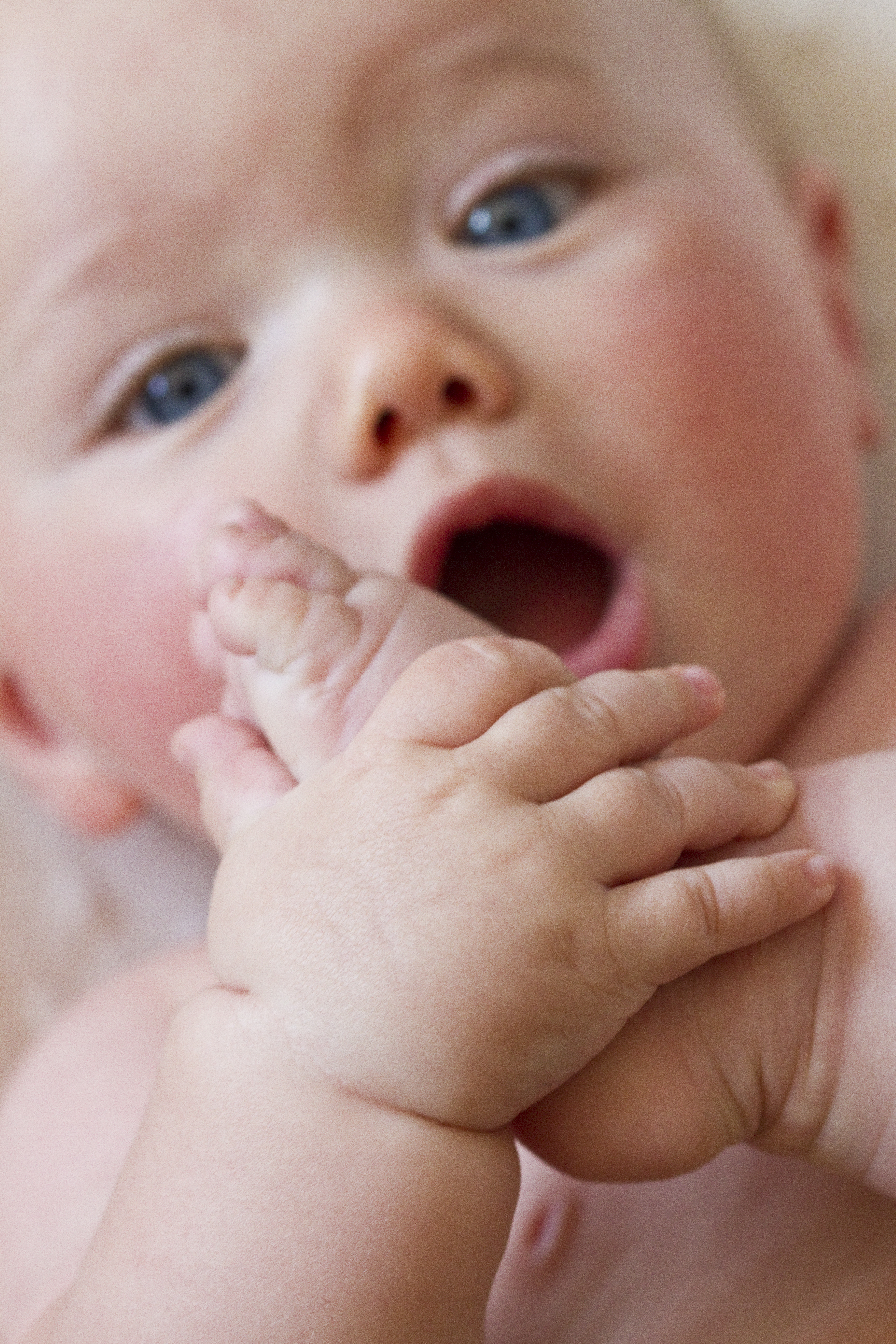 Making an Adoption Plan
Your hospital stay doesn't begin in the hospital: it begins with your adoption plan. Once you know that adoption is the right choice for you, you'll work with your adoption law firm or agency and the adoptive parents to create a document that outlines your adoption plan. While this document will give information about your intentions for future contact with your child, it can also outline what you'd like to happen during the birth and hospital stay. That way, you can feel some certainty about your plans for your child's birth.
Getting Support
Your adoption agency or law firm can be an excellent support for you, answering any questions about adoption as you create an adoption plan. In many states, the adoptive parents can also give you financial support during your pregnancy. It's important to seek out emotional support as well. Having a baby is an emotional experience, and when you know that you will be giving your baby up for adoption, you can feel even more emotional. Your law firm or adoption agency can connect you with counseling services. If you can, seek out a support person who can be with you during the birth so that you have someone to lean on before and after your child is born.
During the Birth
Many mothers create a birth plan for the day their child is born, and it's helpful for you to make one too. Your birth plan might include everything from the contents and location of your hospital bag to instructions for your support people and hospital staff about how you'd like the birth to proceed. You can add information about what interventions you feel comfortable with and when you'd like them. Would you like an epidural? Do you want to be able to hold the baby immediately after birth? Write down these things in your birth plan, and let your support person know about it before the birth.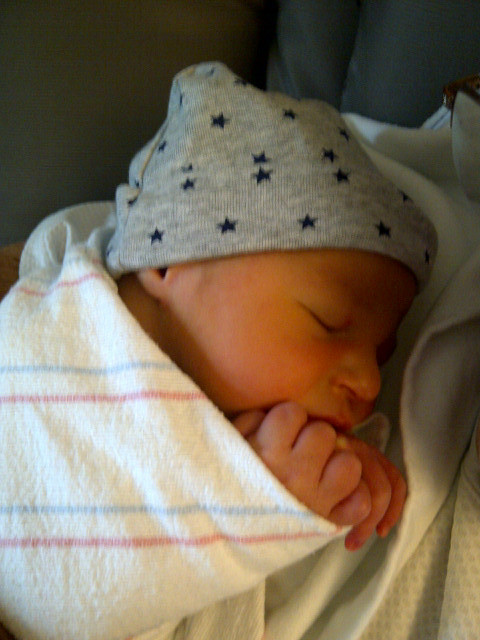 After the Birth
After your baby is born, you can use your adoption plan as a guide. Making this plan helps you think about some of the questions that you might otherwise miss. Who will hold the baby first? Would you like to breastfeed, or would you prefer that you or the adoptive parents give the baby a bottle? Organizing these plans ahead of time will make the time immediately after birth feel easier.
In the days after the baby is born, you will also need to start the legal documentation surrounding the adoption. You'll need to sign the termination of parental rights so that your child's adoptive parents can ultimately become the legal parents of your child. However, you do not need to sign immediately after the birth, and you can take some time to be in that moment before you start the legal process of adoption.
If you have questions about the adoption process, contact Family Formation today. We know that you'll have questions, because we've been in your shoes: we're adoptive parents and birth mothers ourselves. We can answer your questions about adoption and help you feel more certainty about your adoption plan.
Images Courtesy of Family Formation: Client photos printed with permission.