When your friend tells you she's pregnant and scared, what do you do? She's likely confused and worried about her future. Right now, your friend needs a supportive and listening ear.
If you have a friend who's chosen adoption, you can support her as she works to find the right support people who will help her pursue this path. She'll want to find an adoption agency or law firm that echoes her values, is connected to her community, and has many positive references from past clients. This agency or law firm can act in many ways to support your friend in her adoption journey.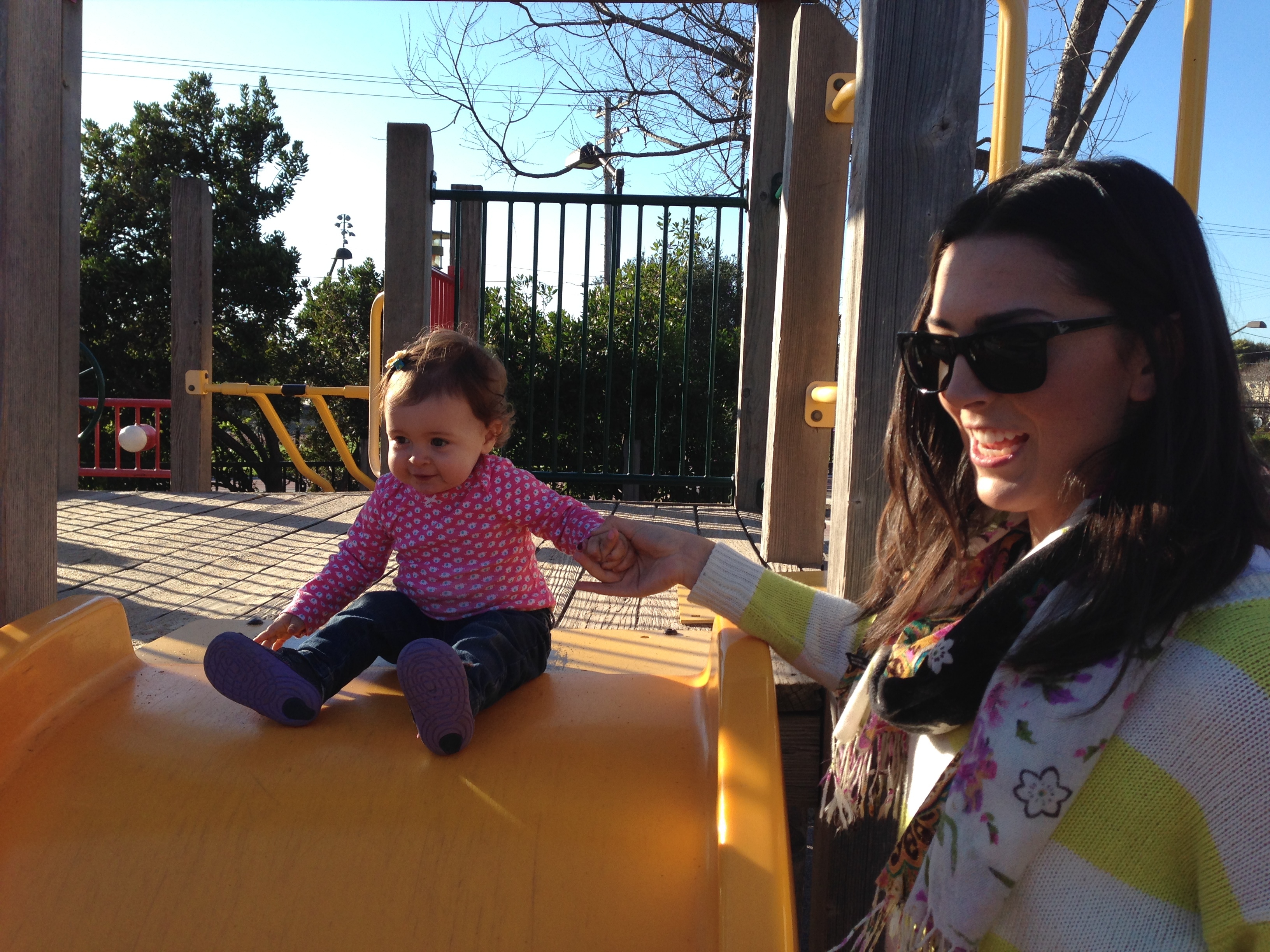 Finding Adoptive Parents
When a friend tells you she's pregnant and that she's chosen adoption, she may have potential adoptive parents in mind. However, she may also be looking for support or advice. There are many different ways to find adoptive parents. She might find them through friends and family who would like to adopt. She might look online at profiles and interview prospective adoptive families. She could work through an agency or law firm that already has families who are waiting to adopt.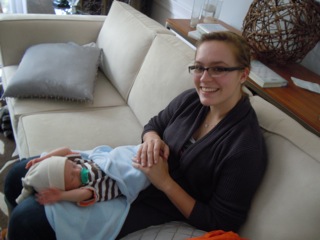 You can listen to your friend's wishes and help her clarify what she's looking for in an adoptive family. For some people, a family's religion may be very important, while for others it might be important that her child has a sibling. Help your friend as she narrows down prospective adoptive parents, and make sure that she has excellent legal support as she moves toward the next steps in the adoption.
Making an Adoption Plan
Once your friend has found adoptive parents, it's time to create an adoption plan. An adoption plan will help her decide on many aspects of the adoption, including her plans for her child's birth. Encourage her to add as many details as she needs to ensure that she feels comfortable with her plans for the future. For example, she might want to specify who will be in the room at the birth, who will hold her child first, and whether she will breastfeed her child.
After the adoption has taken place, the adoption plan will outline how the adoptive family and your friend will connect with each other in the future. Remind your friend to think about whether she'd like to see her child in the future or receive letters about her child. She can choose how comfortable she is with future contact and outline this in her adoption plan.
Help During the Pregnancy
Your friend may have immediate needs for help as well, especially if she doesn't have a lot of support from her family. An adoption agency or law firm can help her get counseling as she works through the emotions surrounding adoption. In some states, she may also be able to get support from the adoptive parents before the birth. An agency or law firm can also help direct your friend to resources that will help her buy nutritious food and get housing and medical care if she is on her own.
When your friend tells you that she is pregnant, you may not know where to turn. Family Formation can help. We're not only an adoption law firm, we're also birth mothers and adoptive parents. We've been through the adoption process, and we understand your challenges and concerns.
If you are considering adoption, contact us:
Click here to send me a confidential text
Click here to send a confidential email
Call my office at (800) 877-1880
Images Courtesy of Family Formation: Client photos printed with permission.