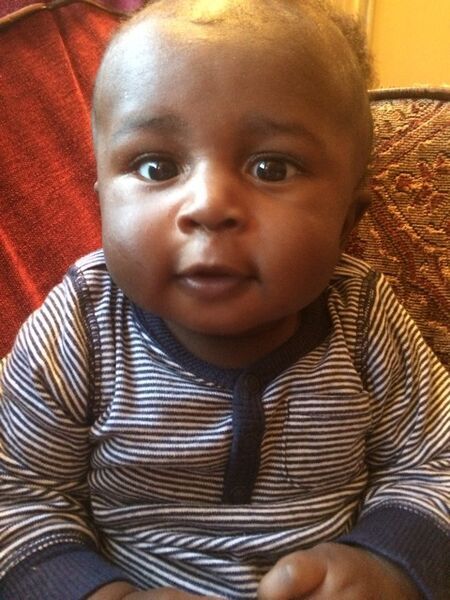 Open Adoption is Now the Norm
Today, open adoption is the norm. Instead of searching for years, birth parents and the adoptee can have a relationship throughout their lives. This reduces uncertainty on both sides and allows birth mothers to know how their child is doing.
When you're thinking about how to give a child up for adoption, you have many questions. In the past, many birth mothers chose closed adoption. Their child was adopted by a family, and they didn't see that child again. Years later, the child might decide to find his or her birth parents, and through much effort, birth parents and adoptees were reunited. When you're first considering an adoption plan, these past pictures of adoption may come into your mind. However, today adoption is quite different.
Can I See My Child?
Open adoption looks very different depending on the birth mother, the adoptive family, and the child involved. When you're making an adoption plan, you can choose what kind of contact you'd like to have with the adoptive family and with your child. For example, you might decide to have regular updates from the adoptive parents, especially when your child is small. You may decide to have occasional visits or phone calls. You may also decide that you'd value regular visits with your child. The choice is up to you.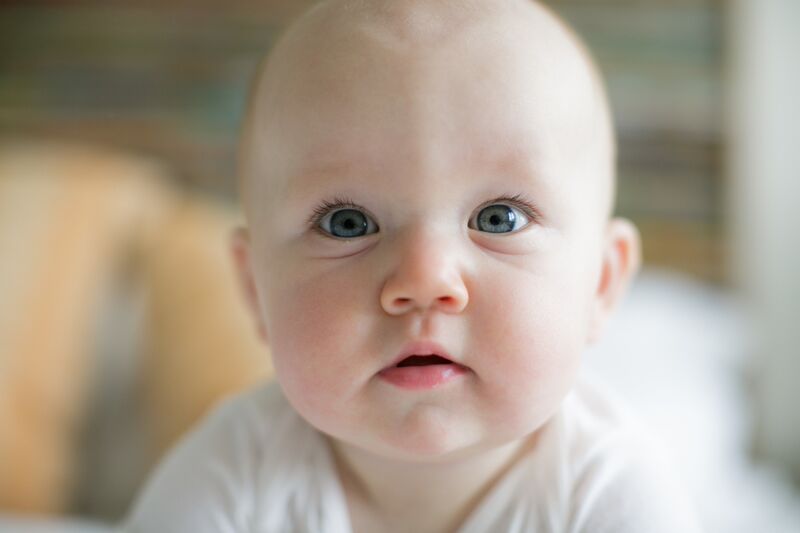 How to Ensure That Your Adoption is Open
Even before you find adoptive parents for your child, one of your jobs is to consider what kind of relationship you'd like to have with your child in the future. If you want a close relationship that involves visiting your child, it's important that you seek out adoptive parents who are interested in having this ongoing relationship. Questions about your ongoing relationship can be part of your process as you find adoptive parents. While every relationship will evolve over time, you can ensure that your adoption is open by writing out your desires in your adoption plan and co-creating an agreement with the adoptive parents.
In the past, closed adoptions led to a lot of uncertainty for birth parents and adoptees. Adoptees might not have information about their cultural or family history, or they might even lack basic medical information about their family. Today, open adoptions mean that information can flow freely between the adoptive family and the birth parents. You also have the opportunity to develop a relationship with the adoptive family and with your child, should you wish to do so. Like any relationship, this takes effort and may have its ups and downs along the way, but open adoption provides a valuable opportunity.
If you are considering open adoption, contact us:
Click here to send me a confidential text
Click here to send a confidential email
Call my office at (800) 877-1880
Images Courtesy of Family Formation: Client photos printed with permission.