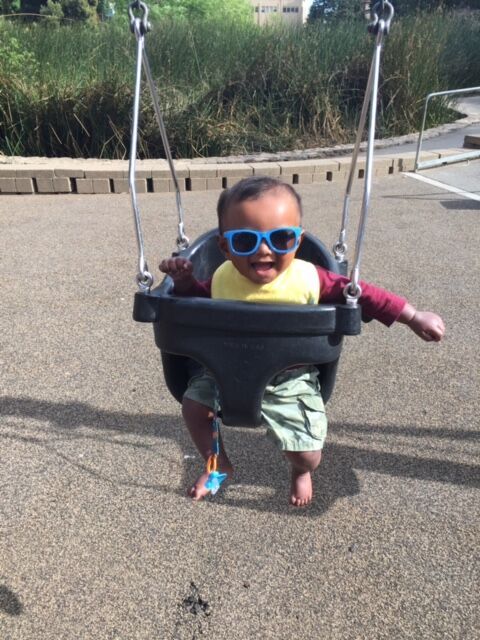 Are you thinking of putting a child up for adoption? This can be a hard choice at the best of times, but if you're having a difficult pregnancy, the process of adoption can seem overwhelming. While many pregnancies go smoothly, sometimes there are medical complications or other complications in your life that make it hard to find adoptive parents and make an adoption plan.
Choosing an Agency or a Law Firm
When you're having a difficult pregnancy, you may be on bed rest or have to be very careful about planning your activities. Luckily, many adoption agencies and adoption law firms have websites that can tell you about their organization. Think about what support you need as you juggle a difficult pregnancy and navigate adoption. As you look through their sites, find their contact information and call them to learn more about their organization and how they can support you during the adoption process.
Finding Adoptive Parents
If you need to limit your physical activities, it can be harder to find and talk with adoptive parents. When you talk with the adoption agency or law firm, discuss their process for helping you connect with adoptive parents. Can you look at parents' profiles online? Can you connect with prospective adoptive parents by phone, Skype, or email? Technology can help you make the connections you need so that you can start the process of finding adoptive parents for your child.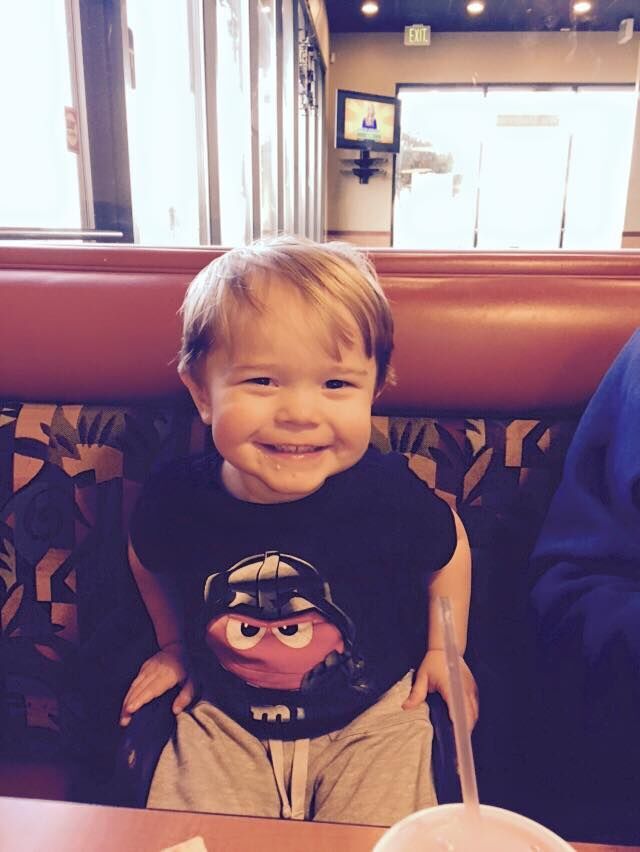 Getting Support During A Difficult Pregnancy
When you are experiencing a difficult pregnancy, what support can your adoption agency or law firm provide? Make sure that whoever you work with is flexible and able to answer questions over the phone. Talk with your agency or law firm about accessing counseling about your adoption. In some states, once you have chosen a family for your child, you may be able to receive support from the adoptive family. Finding an agency or law firm that works with a small number of people and really focuses on the needs of those individuals will ensure that you will get the support you need during this time.
Planning for the Future
While a difficult pregnancy can seem overwhelming, you also need to plan for the future. Ultimately, your child will be born, and you will need to have an adoption plan that outlines your hopes and dreams for future contact. Creating a plan for the birth and for your contact with your child isn't just one more thing to do during a difficult pregnancy: it's your way of planning for the future. When your pregnancy is hard, looking toward the future can help you focus on the positive and on happy endings.
More Information
I am available to talk with you and answer your questions whether you have decided on open adoption or not.  I am an attorney and a birth mother and have been in your shoes.  Feel free to contact me anytime.
Click here to send a confidential text
Click here to send a confidential email
Call the office at (800) 877-1880
Images Courtesy of Family Formation: Client photos printed with permission.