Even if you're already certain that adoption is the right choice for you and your baby, there's another one that's just as critical – to find adoptive parents who will love and raise her as their own.  Putting a baby up for adoption brings extraordinarily difficult choices.
You have a few options for finding the best adoptive parents. None of them is the best, and all of them are viable possibilities for you to explore. With some time and a lot of careful consideration, you'll find the right one for you.
Connect with a Law Firm that Specializes in Adoptions
One of the most common ways to find adoptive parents for your baby is through a law firm that specializes in adoptions. When putting a baby up for adoption, they have the resources that can help you find not only a match that feels right to you, but is also right in other important ways. Independent adoptions, which do not go through an agency, are handled through attorneys. You might potentially find adoptive parents in different ways, including classifieds, according to Parents magazine.
Adoption attorneys understand all sides of the adoption process because they work with everyone involved. They understand the difficulties that you're going through, how challenging it is to make a decision, and how important it is for you to thoroughly interview prospective parents. They also understand what makes good adoptive parents, which is more than appearance, fun-loving attitudes, or a nice neighborhood.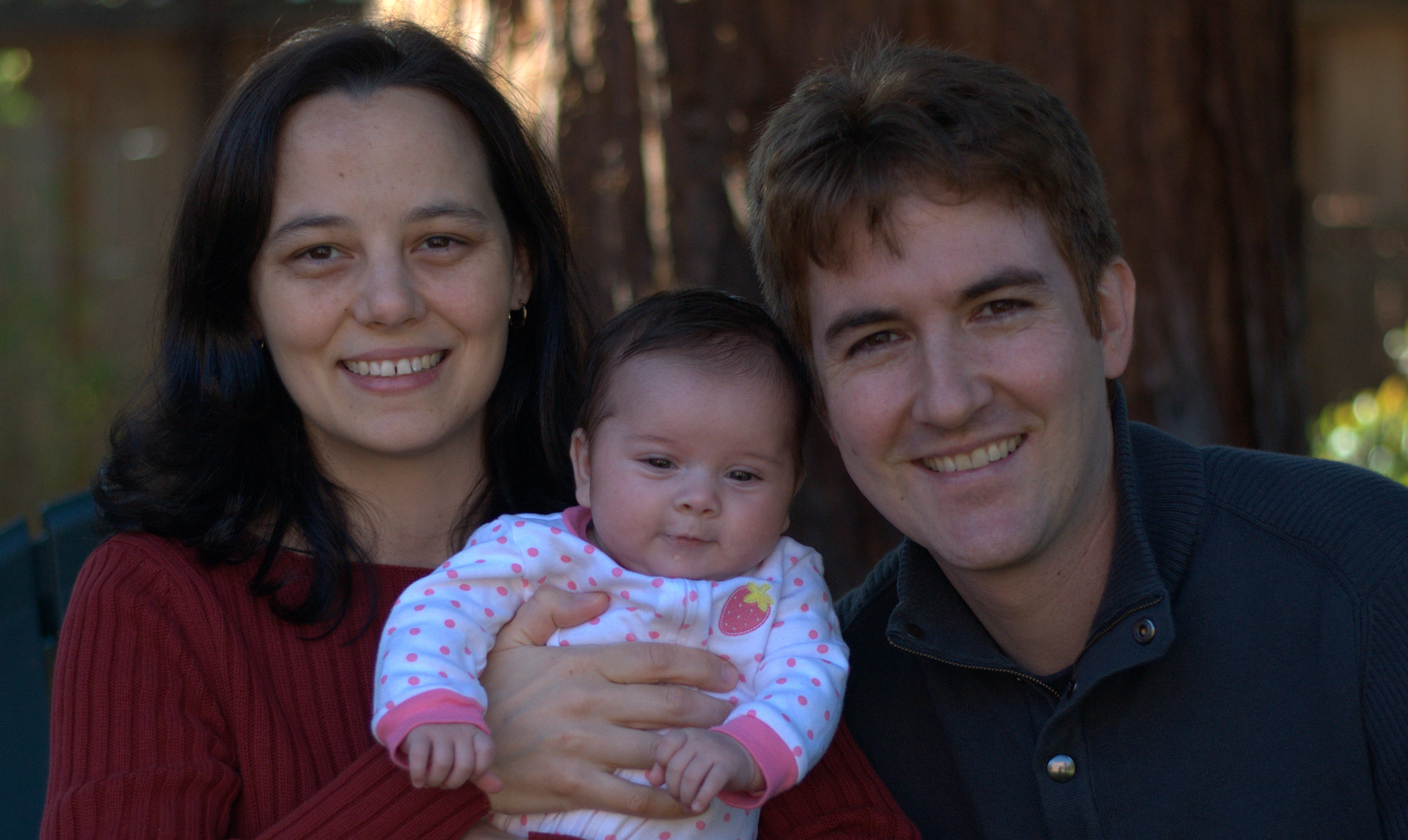 Make Inquiries with Adoption Agencies
Adoption agencies have long been a reliable source for pregnant women to find adoptive parents. Time was, the agency would make initial selections for a pregnant woman to consider. But the process has changed dramatically.
Now, most agencies have adoptive parent profiles online for you to look through. You can see photos and read their personal reasons for wanting to adopt. Once you've narrowed your choices, the agency can help you connect with prospective parents to learn more about them.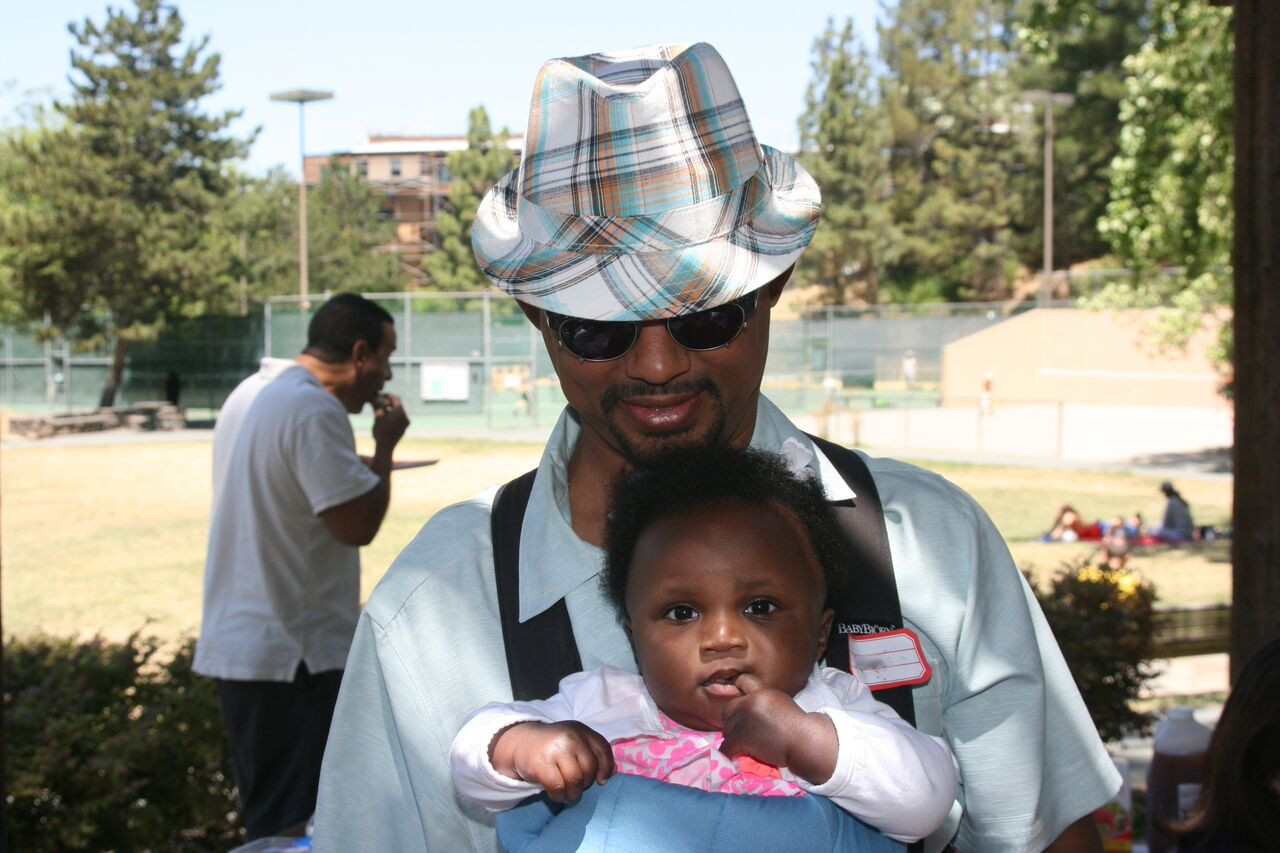 Some Agencies Specialize in Babies of Color
If your baby is a child of color, you may have a strong desire for her to have a certain upbringing. This might mean adoption by a family who shares the same heritage, or a family who is deeply sensitive to her heritage and will strive to help her grow with a sense of history and place in the world.
There are adoption agencies that specialize in helping pregnant women with babies of color. They place African American, Latino, Asian, Native American, and multiracial children with families where they will not only be loved and cared for, but where they will also be proud of who they are.
Consider Family Members Who Would Welcome a Child
Another possibility is to look inside your family – to aunts, uncles, cousins, grandparents, and so on – if you're putting a baby up for adoption. Brown University calls this a "kinship adoption." At one time, nearly all adoptions were closed. The birth mother and the adoptive parents never met. But nowadays, it's much more common for everyone to meet and get to know each other, and few people know each other better than families.
With a family member, you'd know much more about the home where your baby would live from the beginning. Your baby would be raised in the same extended family as you, and you could see her grow. This option might not work for some families. But for others, it can be the perfect solution for everyone.
Finding adoptive parents isn't the mysterious, closed-door process that it once was. As the birth mother, you have the right and the responsibility to decide which parents are the best for your baby. It's a difficult decision, because her whole life depends on it. So you owe it to her and yourself to consider every available option.
If you're thinking about adoption, contact Family Formation to learn more about your options. Our specialized adoption law firm is comprised of birth mothers and other people whose lives have also been touched by adoption. This is a difficult time, and we understand the choices that lie ahead. We will work to support you in every way possible through the whole process.
If you are considering adoption, contact us:
Click here to send me a confidential text
Click here to send a confidential email
Call my office at (800) 877-1880
Images Courtesy of Family Formation: Client photos printed with permission.