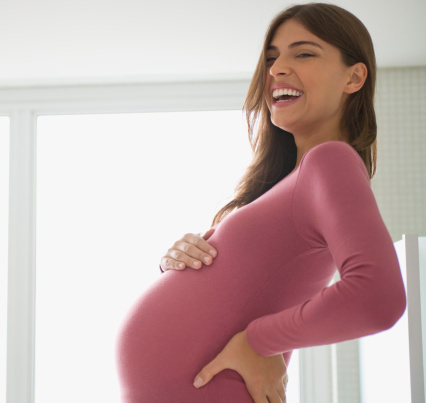 Think through the logistics and the impact of becoming a surrogate mother.
If you're thinking about becoming a surrogate mother, chances are you have a lot of questions. How do you begin? How do you get matched with prospective parents? From your first thoughts about surrogacy to the time when the baby becomes part of a new family, here are the answers to some of the questions about surrogate motherhood.
Do I Want to Be a Surrogate Mother?
This first question is probably the most important one. How can you decide if surrogacy is right for you? Many surrogate mothers have finished building their own family and want to support another couple who would like to have a child. They love being pregnant, and this is a way they can contribute to allow others to experience the joys of family.
Do I Meet the Qualifications for Becoming a Surrogate Mother?
In California, there are certain guidelines for women who want to become surrogate mothers. If you're healthy and you have experienced a healthy pregnancy and childbirth, you may be able to become a surrogate mother. You need to be over the age of 21 and it's good if you're under the age of 35, and you must live a healthy lifestyle. You should also have a source of income, either through your own job or through a partner's employment.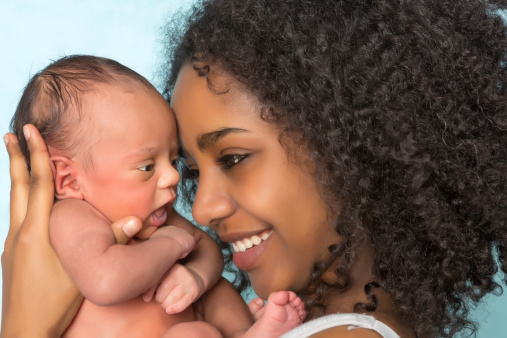 By choosing surrogacy, you help a family grow.
How Do I Find a Match?
Some surrogate mothers become surrogates because they want to help a friend or relative have a child. Others want to find a family to help. To find a match with a family, you can connect with a surrogacy agency or program. Look for an agency or a program that allows you to choose your family. The agency will meet with you, make sure that you have all of the qualifications you need to become a surrogate mother, and help you create a profile so that families can learn more about you. You will be able to meet with the intended parents so that you can learn more about their family as well.
How Do I Choose an Agency or Program?
To become a surrogate mother, you'll need the support of an agency or another surrogacy program. Look for an agency that is local, so that you can connect with them in person. Look at their business history. Are they licensed? How long have they been in business? Can you get references? Most importantly, can you trust them to answer your questions and support you through this pregnancy?
What Logistics Are Involved?
Like any pregnant mother, surrogate mothers need to have a flexible schedule to accommodate the pregnancy. You'll need to have an alternative source of income, and you'll also need health insurance. Many programs can work with you to get this insurance.
What Medical Procedures Will I Need?
The medical part of the surrogacy process begins with an initial appointment when you will do blood work and have a uterine ultrasound. You will also be asked questions about your psychological health. This will allow you to be deemed medically fit to have the baby. After you have a contract with a family, you will work with a fertility center to monitor your cycle and transfer an IVF embryo. After eight to ten weeks, your own OBGYN will begin to monitor the pregnancy until the baby is born.
If you're considering surrogacy, keep in mind that Family Formation works with surrogate mothers and with prospective parents who are interested in exploring surrogacy as an option to grow their family. If you'd like to know more about the surrogacy process, click here to APPLY NOW or call 925-945-1880.