If you're thinking of becoming a surrogate mom, many thoughts and questions are likely racing through your mind. One important factor to consider is learning how healthy a surrogate mother should be before she becomes pregnant and also throughout her pregnancy. From being a non-smoker to having at least one pregnancy and childbirth without medical complications, the following are the health guidelines women are typically required to follow when becoming surrogates in California.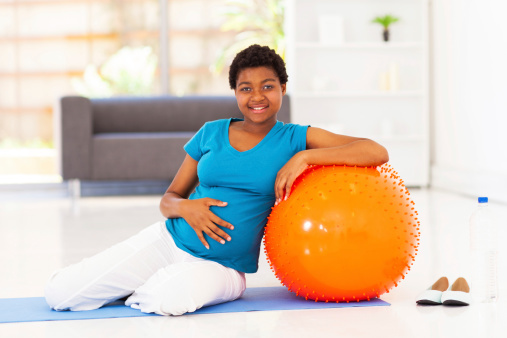 Being a healthy surrogate mom is important for you and for the future baby.
Have a Clean Alcohol and Drug Record
Having a record free of alcohol and drug abuse is important when becoming a surrogate. This clean record offers proof that you lead a healthy lifestyle and that you will continue that healthy lifestyle during the surrogate pregnancy.
Have a Healthy Pregnancy and Childbirth History
One important health requirement you'll need to meet when applying to become a surrogate is showing that you have already had at least one healthy pregnancy and childbirth. Having children of your own shows that you're able to become pregnant and go through childbirth without any significant or life-threatening complications. Already having your own children also shows that you can handle the mental and physical demands of pregnancy and childbirth.
Be a Non-Smoker
Being a non-smoker is important when becoming a surrogate, as is living in a smoke-free home. Smoking during pregnancy has been linked to many complications such as low birth weight and pre-term labor and must be avoided.
Be Able to Complete a Problem-Free Medical Exam
Undergoing a thorough medical exam is required before women can become surrogates. The results of the physical exam must show that a woman is free of STDs or other significant medical complications. The medical exam you complete before becoming a surrogate is also a great opportunity to ask your doctor any questions and to voice any concerns you may have about becoming pregnant again.
Other Guidelines for a Healthy Pregnancy
Apart from making sure you meet the health requirements to become a surrogate, you should also prepare for a healthy pregnancy and childbirth by learning of the general guidelines all women should follow when having a child. Here are just a few of the guidelines to consider:
Stay Active – Staying active during pregnancy is important for maintaining a healthy weight and also for keeping your energy high. Prenatal yoga and other fitness classes designed for pregnant women are great opportunities to stay active and connect with other pregnant women.
Eat Healthy Foods – Choosing healthy foods and drinks during pregnancy is essential for proper fetal development. Eating healthfully will also help to keep your energy high and can thwart excessive weight gain.
Attend Prenatal Appointments – Going to each of your prenatal appointments will help to keep your healthy pregnancy on track. Prenatal appointments are also important for detecting any potential complications in their early stages so they can be corrected or monitored.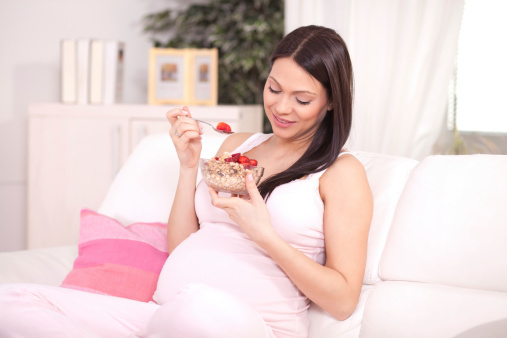 Wondering how to be a healthy surrogate mom? We can help answer your questions.
The decision to become a surrogate is a major one and there are many factors to consider before beginning the journey. At Family Formation, we have helped many women become surrogates and we are available to answer any questions you may have about becoming a surrogate mom. Contact us today to get started.
Call us if you have any questions, concerns or just want to speak with someone. We're ready to help: (925) 945-1880 or (800) 877-1880. Or if you are ready to get started click here to apply now.