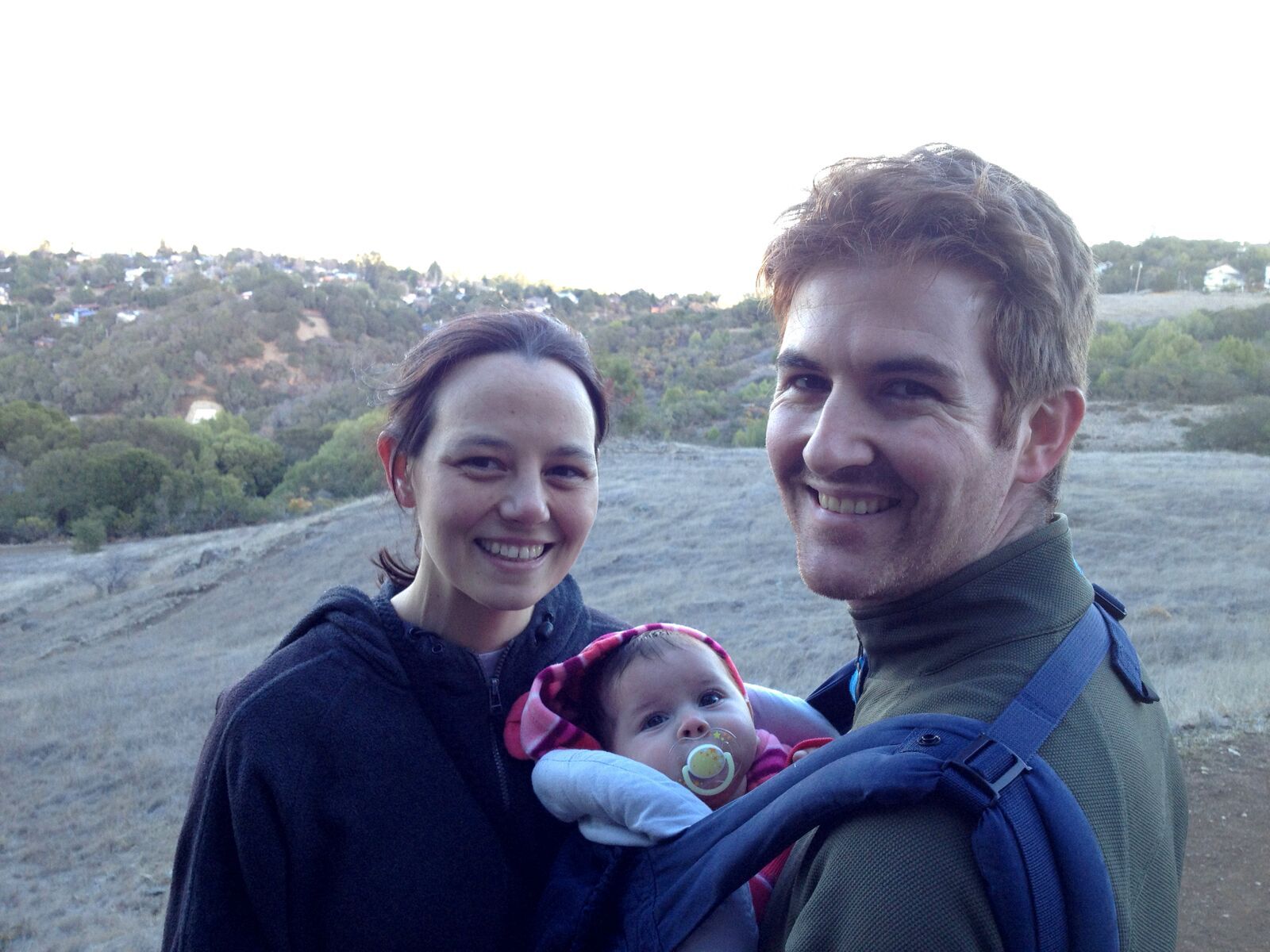 What will your child's adoptive parents be like?
Who will adopt my child? When you've chosen adoption, you have some decisions to make, and one of the most important decisions is about your child's future adoptive parents. You know that there are many potential adoptive parents out in the world who could adopt your child? How do you get to know them and decide if they are right for you?
Think About Your Own Values
When you're getting to know your child's adoptive parents or talking with many prospective adoptive parents, it's important to think about what you value first. The questions can seem endless. Where do you want your child to live? What kind of lifestyle would you like your child to have? What parenting philosophies appeal to you? How will the adoptive parents handle discipline? Are they religious? Would you like your child to have siblings? There are so many questions to ask potential adoptive parents. Think about your own childhood and what you valued or wish that you'd had. How can you make sure that your child has those experiences?
Ask Good Questions to the Adoptive Parents
When you're talking with prospective adoptive parents, you'll want to ask them questions that reveal the answers to some of your core values. In addition to information about where they live and other children that they have, you might ask them what they loved about their childhood and what they're looking forward to sharing with a child. You can also ask them about scenarios that they might encounter, such as a child who's having a temper tantrum. How do they plan to manage some of the everyday challenges of parenting?
Most importantly, get to know your child's adoptive parents as people. What do they love, what are their biggest challenges, and what are their dreams? These will influence your child's life as well.
Make an Adoption Plan
Once you've chosen your child's adoptive parents, it's time to make an adoption plan. You can involve the adoptive parents in this process as well. From discussing what will happen at your child's birth to talking about how you'll cultivate an ongoing relationship, this process will also help you get to know your child's adoptive parents, and you'll feel more certainty about the future.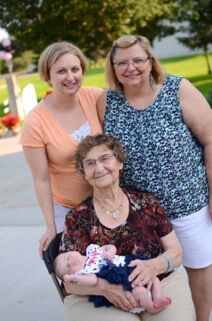 By relaxing and connecting with your child's adoptive parents, you can get to know them in a more authentic way.
Relax and Connect
Sometimes the pressure to ask good questions or to make an adoption plan can get to you. Try to make an opportunity to relax and connect in a different way with your child's adoptive parents. If they live in the same city as you do, schedule a time to meet for a casual activity where you can all enjoy yourselves. Sometimes these sorts of activities can tell you more about who a person is than many of the questions that you've asked, and they'll help you feel more comfortable with each other as well. If you are farther away from each other, talk on Skype or over the phone and leave time for more casual conversation.
We're not only adoption lawyers, we're also birth parents and adoptive parents ourselves. We can help you make decisions about adoption and find the path that's right for you. Contact us today with your adoption questions.
When you're considering adoption and need some support, contact Family Formation:
Click here to send me a confidential text
Click here to send a confidential email
Call my office at (800) 877-1880
Images Courtesy of Family Formation: Client photos printed with permission.