When you're thinking about how to give a baby up for adoption*, you go through a lot of different emotions. You may feel stressed, sad, or confused about what decision you should make. You may feel angry with your situation. You may also feel hopeful and wonder what your child's life will be like in the future. When you're working through all of these many emotions, adoption counseling can help.
Read More About Author Megan Cohen
What Will Adoption Counseling Do For Me?
If you've decided on adoption or you're considering it as a possibility, you may choose to go to adoption counseling. You will often have the opportunity to go to pre-placement counseling, where you explore your feelings about adoption and get answers to some of your concerns and questions. If you decide to make an adoption plan, you can also access post-placement counseling to help you as you integrate back into your life, choose to make changes in your life, and adjust to your new role as a birthmother.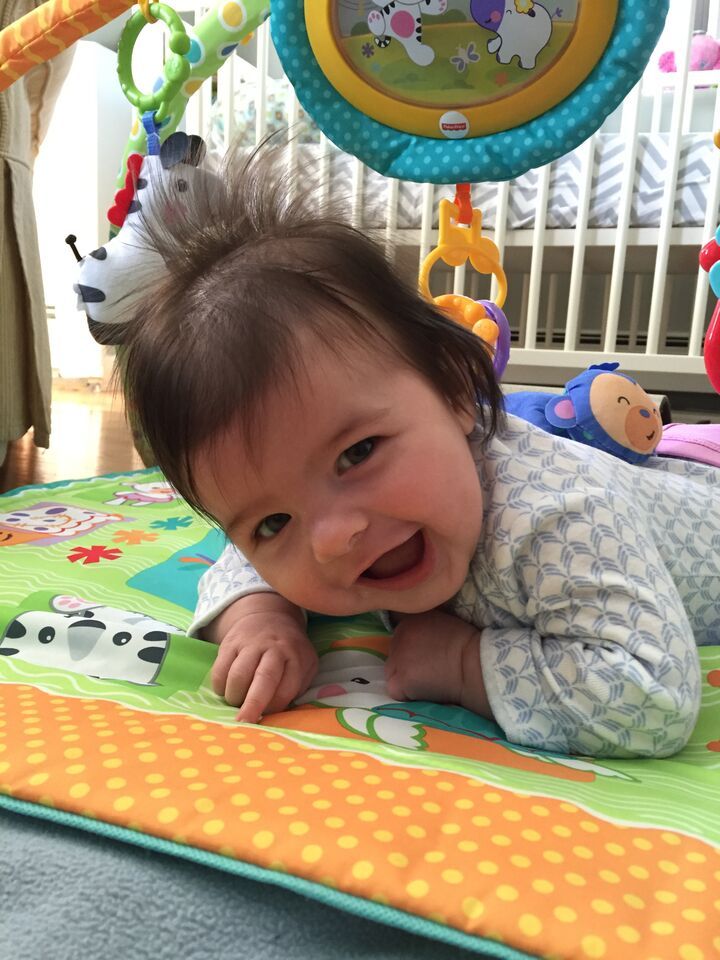 Choosing an Adoption Counselor
When you're working with an adoption agency or law firm, you need to feel comfortable with your adoption counselor. You should feel like you can ask your counselor questions and communicate honestly about your feelings. If you don't feel comfortable around your adoption counselor, ask to speak with someone else.
Will the Counselor Pressure Me to Choose Adoption?
Often, adoption counselors are connected to an adoption agency. They may be social workers or therapists. Before you choose an adoption agency or law firm, talk with others who have gone to different agencies and law firms to determine what is the best fit for you. Friends, family members, or community organizations may have a feel for the different adoption agencies and law firms. An adoption agency or law firm should not pressure you to choose adoption or their specific adoption firm, especially not during the counseling process. Choose an agency or law firm that you can trust and that will support your needs and help you make a plan throughout the adoption process.
Do I Need to Have Adoption Counseling?
In some states, adoption counseling is part of the adoption process. You need to meet with an adoption counselor to ensure that you are comfortable with the adoption process and that you are confident in your choice to make an adoption plan. You can explore your concerns and ask questions during this process. In other states, this is not mandatory, but knowing that you have someone who's there to support you as you move through the adoption process is very helpful.
More Information
I am available to talk with you and answer your questions whether you have decided on open adoption or not.  I am an attorney and a birth mother and have been in your shoes.  Feel free to contact me anytime.
Click here to send a confidential text
Click here to send a confidential email
Call the office at (800) 877-1880
*"Give a baby up for adoption" is no longer how we describe adoption.  Today we call it "making an adoption plan."  Browse this website to learn more.