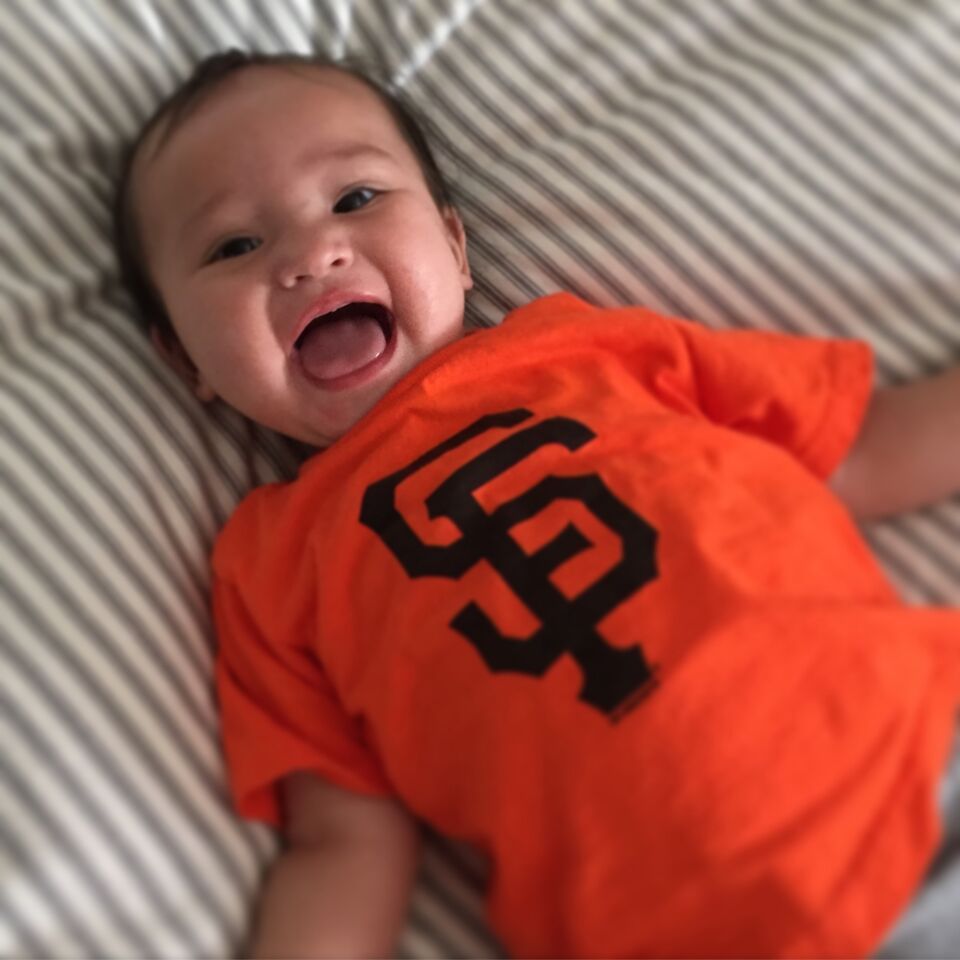 Do I need an adoption agency for a successful adoption? When you're looking for adoption support, where do you turn? You have options when you're a birth parent who's considering domestic adoption. You don't have to work with adoption agency if you're thinking about adoption for your baby.
Working With An Adoption Law Firm
At least half of adoptions do not occur through an agency. Many of these occur through independent adoption. During an independent adoption, you might find adoptive parents through your networks of friends and family, or you could look for adoptive parents who have a website and meet them if they seem like they'd be a good fit.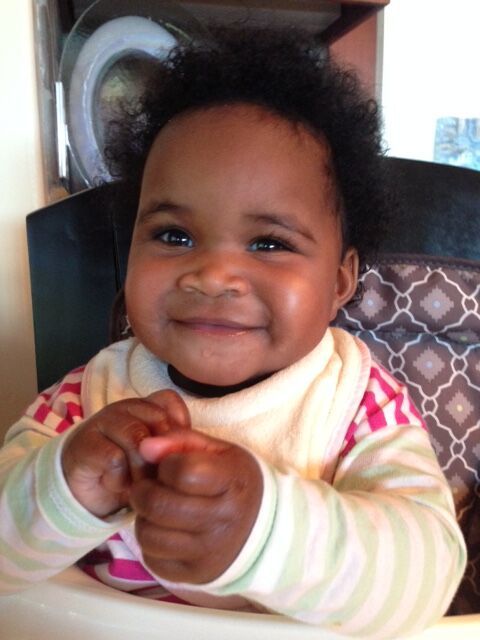 Independent adoptions are legal in most states, and in some states the adoption attorney can also help you find adoptive parents for your child. In any independent adoption, the attorney will be there to move you through the legal process of adoption. This includes contacting the birth father and getting his approval for the adoption, following any rules related to your specific adoption situation, and work through home studies and the termination of parental rights.
If you already have an adoptive family in mind or prefer to find adoptive parents yourself, an independent adoption is your most logical choice. If you don't have an adoptive family in mind, check to see if adoption attorneys can assist with the search in your state.
When you're considering adoption, think about the process and about your needs before you choose who to support you through this process. If you already have a friend or family member who'd like to adopt your child, you may not need an adoption agency and all of the services it provides. You may also prefer the freedom of an independent adoption, while knowing that you also have legal assistance when you need it.
Do You Need an Adoption Agency?
When you're looking at adoption as an option for your child, you might consider whether you need an adoption agency. An adoption agency can offer you a number of different kinds of support. The adoption agency will provide you with help such as access to counseling, and depending on what state you are in, the adoptive parents may be able to provide you with additional financial support during your pregnancy. The agency can also help you with your adoption plan, and they have a listing of parents who would love to adopt a child. Some agencies may choose birth parents who meet specific criteria. For adoptive parents, going to an adoption agency can involve more fees than other options.
If you're thinking about adoption, contact Family Formation:
Click here to send me a confidential text
Click here to send a confidential email
Call my office at (800) 877-1880
Images Courtesy of Family Formation: Client photos printed with permission.