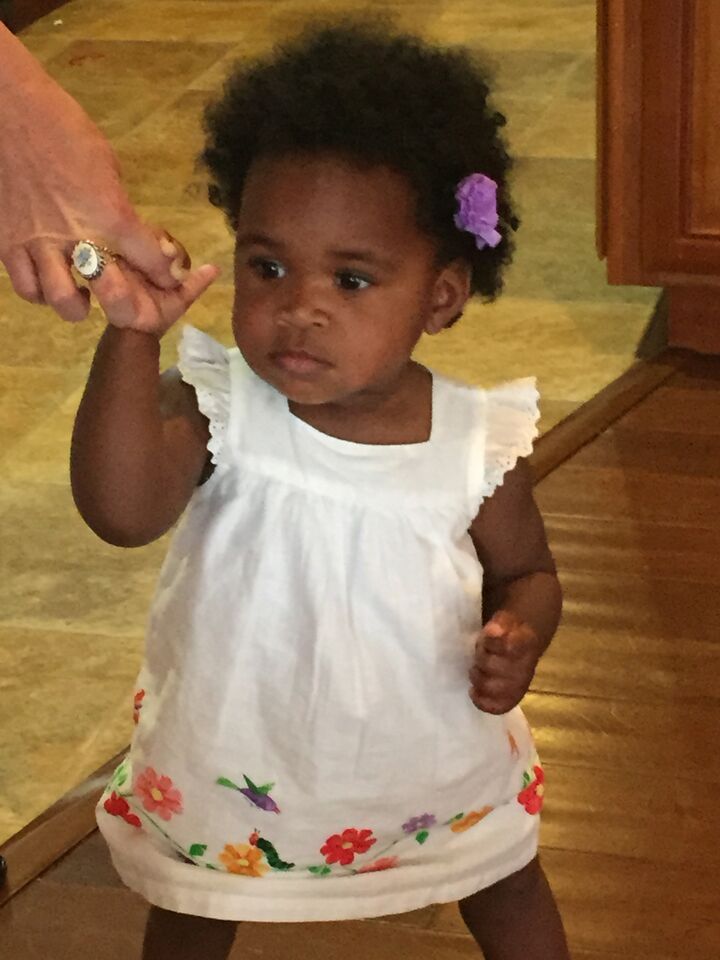 If you're thinking about choosing adoptive parents who are not of the same race and culture as you are, how can you make sure that your child's adoptive parents will help maintain cultural connections in a multiracial adoption? When you're thinking about giving a child up for adoption, you consider your child's future deeply. Who will raise your child, and what will they be like? Will they hold your parenting values and be able to support your child as he or she grows into adulthood? If you're considering many different adoptive parents, some may be of the same race and culture as you, and some may not.
Think About What's Important
When you think about your child's future, what's most important to you? Of course, you want kind and supportive parents who can give your child opportunities. Think about your child's cultural connections as well. Is it most important to you that your child live in a community where there are cultural events that he or she can enjoy and where your child can have role models who are from your family background? Is it important that your child grow up in a family that has similar religious or parenting values to your own? Consider what aspects of your culture you would pass onto your child, and be prepared to look for adoptive parents who will provide this environment for your child.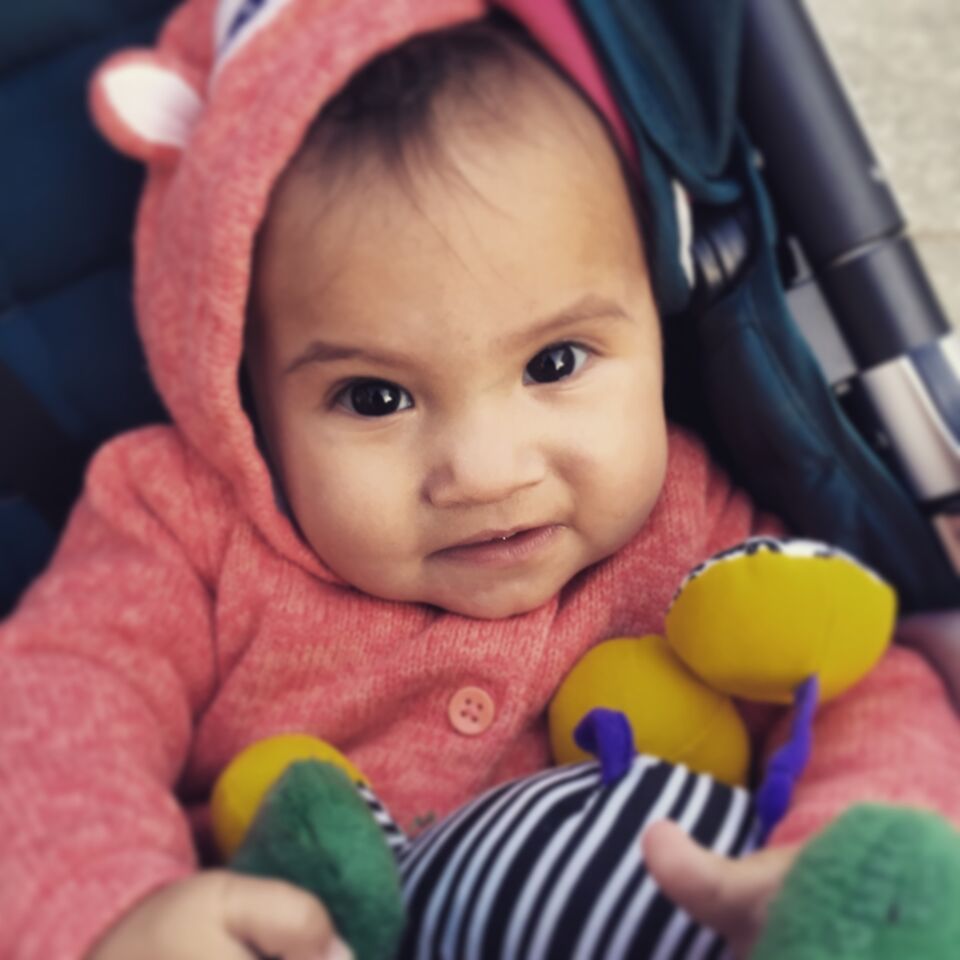 Bring Up Your Questions In A Multiracial Adoption
It can seem awkward to bring up questions about race and culture in a multiracial adoption. If you're worried or simply want to make sure that this is part of your child's life, talk about this when you meet prospective adoptive parents. Make your values clear so that they know that this is something that is very important to you.
Talk About Parenting Values
When you're looking for adoptive parents for your child, you can look for people who can provide your child with specific experiences. However, one of the most important things to look for is open-mindedness and the ability to support your child in his or her explorations. An adoptive parent of a child who has a different racial background from his or her own will need an open mind, a willingness to build community, an ability to have dialogue with your child and others, and an inclination to support your child through new and different experiences.
Open Adoption Keeps the Connection
Years ago, children who were adopted often had no contact with their birth parents, and they may not have had strong cultural connections with their parents' culture. If you're seeking an open adoption, you have the opportunity to expose your child to your culture and your family. You'll have the ability to answer questions and help your child and your child's adoptive family find answers. Seeking an open adoption helps maintain family and cultural connections.
We're open to your questions, and we've been there too. We're birth parents and adoptive parents ourselves. Contact us today to see how we can help you explore the possibilities of adoption.
More Information
I am available to talk with you and answer your questions whether you have decided on open adoption or not. I am an attorney and a birth mother and have been in your shoes. Feel free to contact me anytime.
Click here to send a confidential text
Click here to send a confidential email
Call the office at (800) 877-1880
Images Courtesy of Family Formation: Client photos printed with permission.