When you think of adoption, many ideas likely come to mind. You might think of families connecting, or you might think of a baby being placed in an adoptive mother's arms. One image that often comes to mind when people think of adoption is the idea of the adoption agency, a place where you can go to find families who would like to adopt a child. While adoption agencies are definitely an option, in many cases working with an adoption attorney can be your best route to an adoption.
Read More About Author Megan Cohen
Finding an Adoptive Family
An adoption agency is a venue where you can meet many prospective adoptive families. Some agencies also focus on serving specific groups of people, and you may find an agency that particularly suits your values. However, if you have not yet found an adoptive family, you don't necessarily need to go to an adoption agency. Many prospective adoptive families create sites where you can get to know them, and you may find that your child's future family is out there waiting for you. Whether you work through an adoption agency or a law firm, you'll need to ensure that you've worked through all of the necessary legal forms and proceedings when you pursue adoption.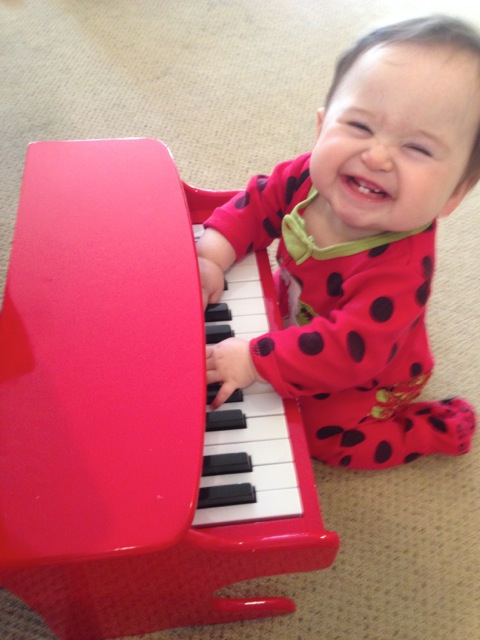 Choosing Independent Adoption With An Attorney
When you're looking for support along the road to adoption, it can be hard to decide where to turn. The first step is to think about who might adopt your baby. You may have someone in mind. This person could be a friend or family member. In this case, it makes a lot of sense to choose an attorney to help you with your adoption. An adoption attorney is well-versed in adoption law and can help you complete the legal aspects of your adoption. These include home studies, consultation, finalizing documents, and creating agreements that outline what contact you'd like to have with your child and the adoptive family in the future.
Getting Support
To many, an adoption agency means support. You don't want to feel alone as you move through the process of adoption. As you consider your options and work with the adoptive family to create an adoption plan, you want someone to be there for you as a trusted advisor, giving you professional insight that will help you make decisions about questions like what will happen after the birth.
An attorney can provide similar support. Attorneys work with birth mothers and help provide access to services such as counselling. They also know the laws in different states and can let you know what financial and medical support is available to you as you move through your pregnancy. Finally, attorneys can also help you create an adoption plan, your outline of your plans for the adoption now and in the future.
More Information
I am available to talk with you and answer your questions whether you have decided on open adoption or not.  I am an attorney and a birth mother and have been in your shoes.  Feel free to contact me anytime.
Click here to send a confidential text
Click here to send a confidential email
Call the office at (800) 877-1880