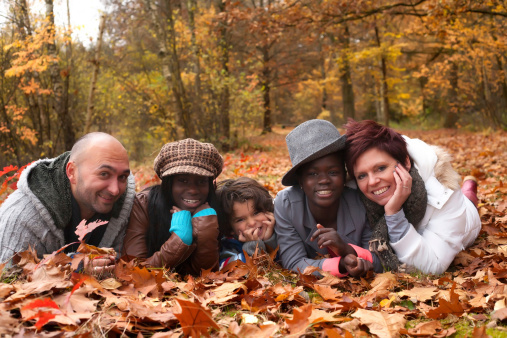 Looking at adoption? We can help you build your family.
Do you want to bring a child into your life? If you live in California, you're in good company. California is our country's adoption capital, with the most adoptions of any state. If you'd like to adopt, how do you embark on the California adoption process?
Many Roads to Adoption
Just as every child is unique, so is every adoption situation. Some birth parents want to choose the child's adoptive parents, while others place the child in the care of an agency that will match the child with adoptive parents. Some families wish to adopt internationally, while others adopt older children from the foster care system. There are many ways to adopt a child and many organizations that can be involved.
Pursuing Domestic Adoption
If you'd like to adopt within the USA, licensed private or public agencies help parents adopt, as does the California Department of Social Services (DSS). Every adoption requires a home study which can be completed by DSS or a private agency. A home study a criminal record check, reference letters, and a history that shows that your family can provide a safe and loving home for a child. After the child is placed, DSS or the private agency will supervise the adoption placement. After the supervision is complete, usually about six months, the supervising agency will prepare a final report for the court, and the court will set a hearing date to meet with you and then grant the adoption.
Maintaining a Connection
Sometimes, birth parents want to maintain a relationship with the child and the child's adoptive family or simply get information about the child. In that case, they may enter into a Post-Adoption Contact Agreement that may be filed with the court and enforceable by that court. This agreement sets out parameters for information-sharing and future contact with the child and the adoptive family. These agreements can be really helpful in setting everyone's expectations and in creating the building blocks to a positive and trusting relationship with the birth family.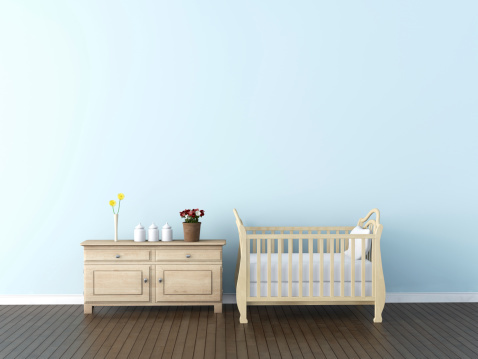 You're ready to adopt – call us to support you on your journey.
Whatever pathway to adoption that you choose, it's important to have a guide through the legalities of the adoption process. We're not only legal professionals – we've also experienced the adoption journey. Are you considering adoption in California? Call us at (925) 945-1880 for a free consultation and learn how we can help.