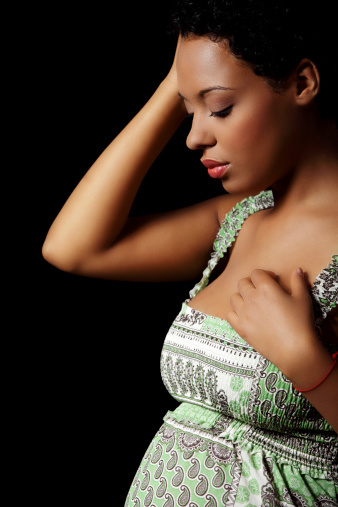 Look for an adoption agency and legal firm that responds to your concerns as a birth mother.
Most of us never think we will ever need the help of an adoption agency or adoption law firm. We assume we will only get pregnant if it's planned. But life happens. It takes us by surprise, and we find ourselves in situations we never could have imagined.
When that happens, how do you choose which companies to trust with the adoption services you need?
What to Look For
When an agency or adoption law firm makes you uncomfortable or is overly aggressive in their efforts to provide you services, you are probably not with the right agency or firm.
Do they offer housing for birth mothers?
While support is a wonderful thing, it can be suspect if you are offered living quarters right off the bat. This kind of arrangement can seem like overkill, especially if you already have adequate housing. Moving may isolate you from your real-world support network.
Accepting this type of assistance could also make you feel indebted to the adopting parents who provide the money to cover these costs. You don't want to feel obligated to place your child for adoption just because you accepted this help. The choice needs to be from your heart, free and clear of any other influence.
Do they offer ample support to birth mothers?
Good agencies and law firms will acknowledge that seeking adoption services can be very difficult for birth mothers. They won't pretend it's all roses, and they will either offer support themselves, or send you to those who do. You should be offered helpful advice on how to cope with various issues.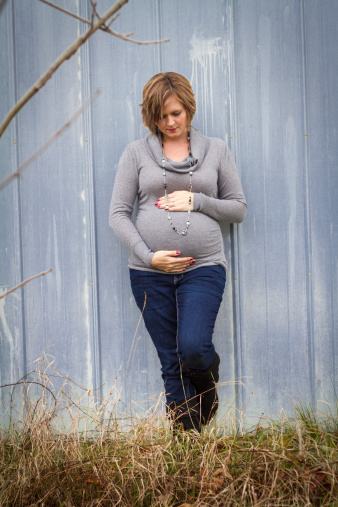 It's always a good sign when the agency or law firm you deal with offers a variety of options, personalized to each adoption situation.
Do they offer multiple perspectives?
Similarly, does the agency or law firm let you know that while you may have a really good experience, you might also have a hard time? You want honesty when you look for adoption services. Full disclosure about the emotions you may experience shows integrity.
Does the agency or law firm discuss different options (such as open adoption, if you so choose) and advise of your legal rights?
Anyone you work with to secure adoption services should have your best interests at heart. A positive experience has to be best for all involved, including your baby, not just the adoptive parents.
One Experience
Meagan is just one of our many birth mothers, but she is one who chose to reach out to other birth mothers, to share her experience.
"My name is Meagan and I am a 21 year old birth mother. I found out I was pregnant when I was 21 weeks. I freaked out and didn't know what I was going to do. I found Family Formation through a family friend who's son's birth mother had used Family Formation. I first talked to Megan Cohen on the phone who was absolutely amazing. She eased my mind about the adoption process and held my hand every single step of the way.
"Megan sent me several families within a couple of days, and I felt in my gut that one of them was the right fit for me without even meeting them. That's how amazing Megan is at her job.
"I couldn't be happier with the service I got and continue to get from Family Formation. I have formed an intense bond with Megan. She has also helped me connect with other birth moms around my age and in my area so I have formed a community of young women who know what I am going through. Adoption isn't an easy choice, but Family Formation helped me to be strong. I am so incredibly thankful and grateful for their ongoing services to help me and my beautiful daughter and her family."
One of the reasons that Family Formation evokes this type of response is that we've actually been in your shoes, and we understand. The attorney who owns our law firm, Megan, who Meagan refers to, is a birth mother herself. We understand the process and the emotions from the inside out.
To find out how we can help, contact Family Formation today. There is never any obligation.