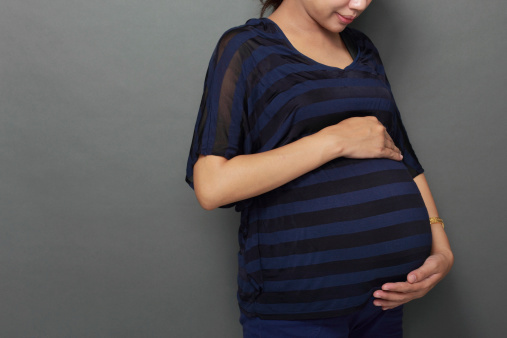 Many different women choose adoption for their baby.
Who is a birth mother? As a prospective adoptive parent, you might be surprised by the diversity of mothers who decide that adoption is the right future for their child. Birth mothers are women who've given birth to a child who's being raised by adoptive parents who love them, and although there can be similarities in birth mothers' reasons for making an adoption plan, every birth mother's situation is unique.
Seeking a Stable and Loving Home for a Child
Birth mothers come from all different walks of life, but they're united in their desire to give their child a wonderful life. A birth mother may be a student who's pursuing her dream of a career and looking to her future. At the same time, she looks to her child's future and knows that making an adoption plan is the right thing to do, since she's not able to make a family work under her current circumstances.
A birth mother may not be able or willing to parent with the child's father. Without the emotional and financial support of a partner, she feels that the most supportive family for her child is a family that's ready and eager to parent right now.
While many birth mothers are young women, many are older as well. Older birth mothers may already have a family, and this pregnancy comes as a surprise, perhaps this baby has a different father than her other children. These birth mothers may feel like they're unable to financially or emotionally support a new baby. Adoption is also a path for women who feel like this new child needs a family who can support the physical, emotional, and financial needs of a newborn.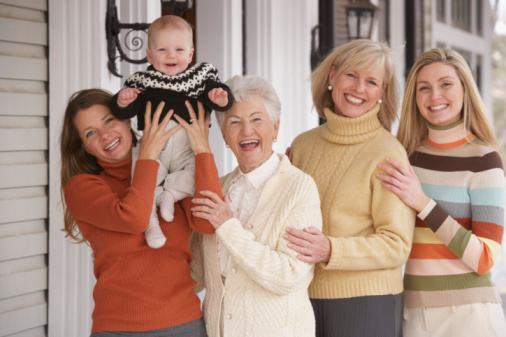 Birth mothers want to place their child in a stable and loving family.
Looking for a Safe and Stable Family
Women in crisis are also birth mothers. When a woman is experiencing abuse or homelessness, she may not feel like she's able to give her child the safe and stable home that the child needs. She may decide to create a plan to help another family adopt this child.
Sometimes, women are addicted to drugs or alcohol, and they realize that they are not able to provide a healthy environment for their child. In this case, Child Protective Services may become involved after the baby is born. These birth mothers may choose to create an adoption plan for the child before that child is born, so that they can ensure that the child goes to a family or to an agency of their choosing. They might also know that the child could have medical issues as a result of the prenatal environment, and the birth mother doesn't feel she can give the child the care and access to services the child will need now or in the future.
Making a Plan
What is an adoption plan? For birth mothers who are considering adoption, an adoption plan helps spell out the steps that will take place when the child is born. An adoption plan helps create a smooth transition between the birth mother and the adoptive family, helping to ensure that the child is placed with an agency or a family that the birth mother has chosen specifically for her child.
Are you pregnant and considering adoption? We can help you create an adoption plan to place your child with a loving family. If you're a family looking to adopt, we can help you find your future child. If you have adoption questions, we're here to help. Give us a call at (925) 945-1880 for a free phone consultation.
Sources:
Adoption.com – Birth Mother Stories: http://adoption.com/birth-family/birth-family-birth-mother-stories/