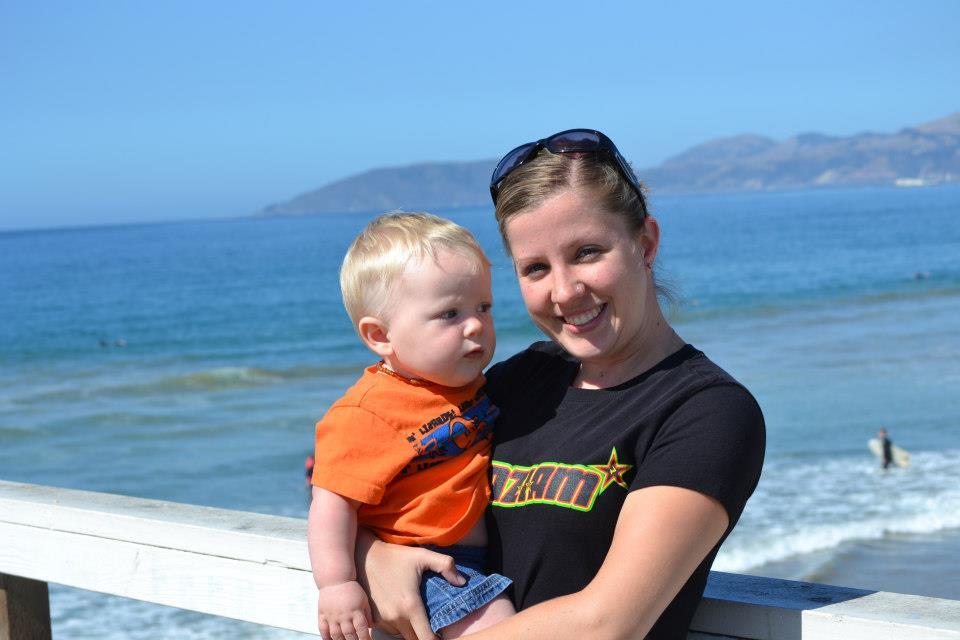 Choosing adoption can bring up a wide range of emotions, and it's important to get support when you need it.
When you're considering adoption, you experience many emotions. Sometimes, these emotions can feel overwhelming. Is it normal to feel a lot of ups and downs when you're pregnant and making an adoption plan?
Ups and Downs Are Normal During Pregnancy
During pregnancy, your body is going through a tremendous number of changes. Your hormones are shifting, and sometimes this can contribute to feelings of happiness, sadness, or anger. These shifts continue past pregnancy as well, as your body adjusts to the fact that you are no longer pregnant. Sometimes, these feelings are referred to as the baby blues.
However, if the blues have you really down and you can't pick yourself up again, you may need to activate a support network. Visiting a doctor, a counselor, or talking with a close friend can help you if your feelings are overwhelming. It's always better to seek help before you really need it.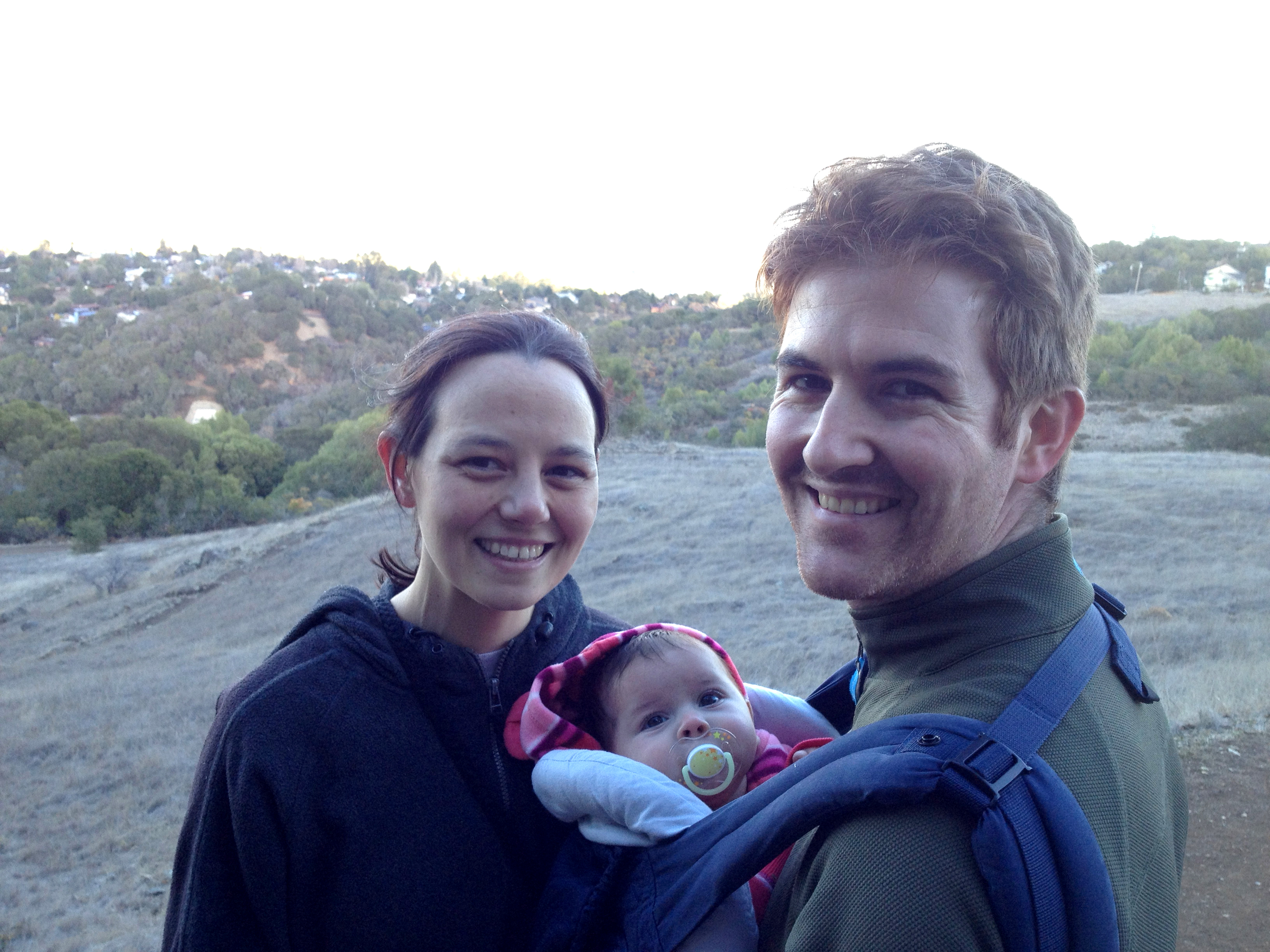 Making an adoption plan can help you feel more secure about your child's future and your own.
Making an Adoption Plan
While it's normal to feel worried from time to time when you're pregnant, you can help manage some of those fears by creating an adoption plan. An adoption plan outlines everything from the hospital experience to your desires for contact as your child grows up. Clarity feels good, and creating this plan can give you a feeling of greater security about your future and your child's future.
Getting Help
If you're worried about your pregnancy or delivery, consider rallying your friends and family to support you at this time. Can you call upon your friends, family, or community support services to help you with some of your everyday needs as you care for yourself during pregnancy? Plan to get good prenatal care as you prepare to give birth.
Sometimes birth mothers also choose to have counseling before or after their child's birth. These sessions can help mothers understand and explore their feelings about the adoption and move forward in their lives. Your baby's birth will always be a part of your life, and counseling can help you understand how you can cope with this change.
Adoption is a good choice for many birth mothers. It's a choice that you've made for yourself and for your child, and while it's important to think deeply about that choice, strong feelings aren't necessarily a sign that you've made the wrong decision. With today's open adoptions, you'll be able to continue to have a relationship with your child if you wish to do so, and you'll be able to build your own life as well, so that when you come to parenthood you are truly ready for the challenge. By seeking support and creating a solid adoption plan, you can get through those times of sadness and find the joy on the other side.
At Family Formation, all of our staff deeply value the adoption process. If you're considering adoption, you need help to create your adoption plan. We offer a free consultation. If you have adoption questions, don't hesitate to give us as call at 925-945-1880.
Images Courtesy of Family Formation: Client photos printed with permission.