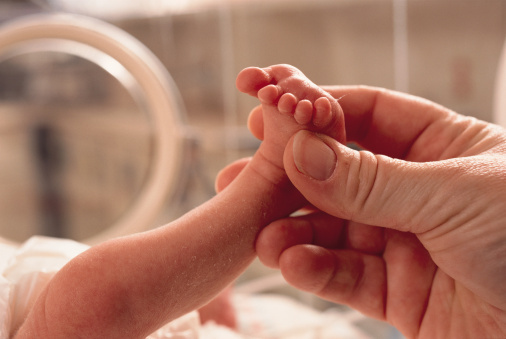 You're thinking of adopting a child, or perhaps you've already started the process. There are many steps to the adoption process, and they all come with questions. The moment when you add an additional person to your family is very exciting, and this moment is full of emotion for the birth family as well as the adoptive family. What will happen after the baby is born? What does this part of your child's adoption story look like?
Bringing Home Baby
The birth of a child is a very emotional time, and seeing the child you plan to adopt can be an experience of huge joy and excitement. After you've held the baby for the first time, what happens next? Different states have different processes for bringing that child home.
In some states and in some situations, you may be able to bring home a new baby very soon after the baby is born. However, although you are now caring for the child in your home, this doesn't mean that the adoption has been finalized. There is generally a waiting period that allows the birth family to confirm that they would like you to raise the child. During this waiting period, the birth mother or parents sign the relinquishment paperwork. This waiting period varies from state to state. In some states, this can happen within 24 hours of a child's birth, and in other states this process takes up to two weeks. To find out what the waiting period is in your state, click here.
Your adoption becomes final when you attend a court hearing to complete the adoption process. This hearing can occur weeks to months after you bring the baby home. After finalization, the child is now a legal member of your family.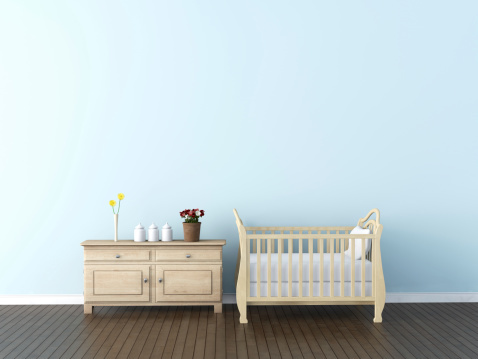 Discharge to Your Family's Representative
In some states, the baby may be officially discharged into the care of the birth parent's representative. This representative may be her attorney or it may be another person, such as the representative of an adoption agency. This organization has official custody of the child.
Cradle Care or Transitional Care
In some states or in some adoption situations, you may need to wait for a number of days or weeks to bring your new family member home. This is because the child needs to move into cradle care or transitional care. The baby is discharged into the care of a social worker and remains in the care of a foster family for a time as the adoption process moves on. This may happen as part of the standard adoption process, as the birth parents terminate their parental rights and the adoptive family becomes the child's adoptive parents.
Sometimes, cradle care occurs when the birth mother needs time to decide about an adoption or when a child is born and moves immediately into care as the family explores the potential of adoption. If the baby has medical conditions, this time is also one when these conditions can be evaluated.
The time when you welcome a new family member can feel both joyous and uncertain. If you're looking for adoption support, we can help you move through this period of transition. It's important to know about the legal process in your state. We can help guide you through this process. Call us at (925) 945-1880 or click here to learn more about the adoption process.
Sources:
Baby Adoption Guide: http://adoption.com/baby-adoption-guide/
Pre-Adoption Foster Care: http://www.fosterparenting.com/foster-care/pre-adoption-foster-care.html