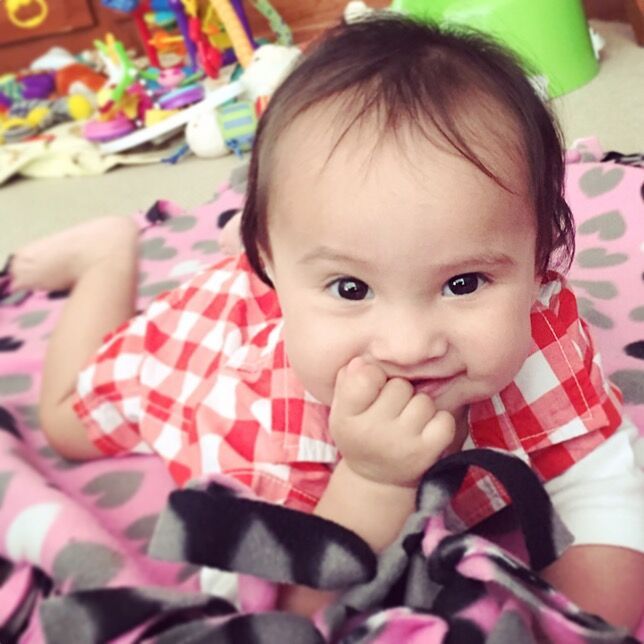 I want to give my baby up for adoption, and I want to connect with the adoptive parents. When you're thinking about adoption, you're thinking about the life you want your child to lead in the future. How will your child's adoptive family support your child into adulthood? How do you know who is the right choice when you're choosing adoptive parents for your baby? Reading about and talking to prospective adoptive parents can help you make the decision. Here's how to break the ice.
Think About What You and Your Child Need
Before you talk with adoptive families, think about what you and your child will need from the adoptive parents. If you want an open adoption and would like to visit your child, be clear about this. If your child will need special medical support or you'd like to have your child raised in a family with similar religious values, make a note of this. What's really important to you? This will help you connect with adoptive parents who hold the values and have the experiences your child needs, and it will make it easier to break the ice.
Read As Much as You Can
Before you meet prospective adoptive parents, read about adoption and read about the people who would like to adopt your child. They may have a website or a file of information. Read this, and consider how it is or is not a fit with your desires for your child. As you have questions, note them so that you can talk about them with the adoptive parents or with the agency or law firm that you are working with on the adoption.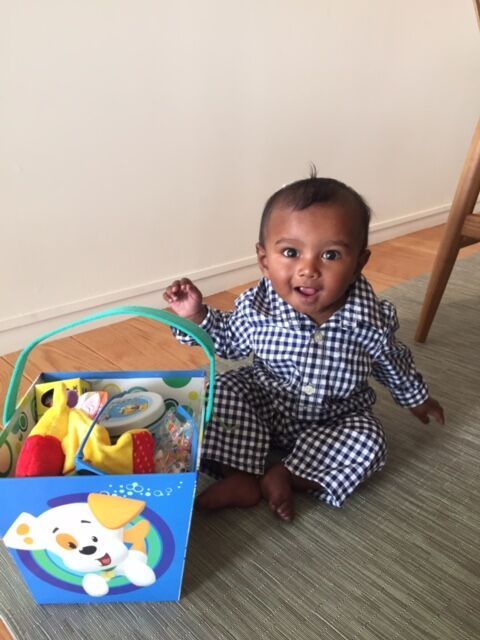 Get Support to Move Through Your Nerves and Worry
You may be worried about what someone might say or think or whether you're clear about your intentions, you need support. Seek counseling to clarify your thoughts and concerns about adoption, and rally your friends and family members who support the adoption process. They can help you clarify your thoughts as you get to know and connect with your child's adoptive parents.
Connect with Adoptive Parents in Different Ways
Some people like to talk on the phone, others prefer email or text, and others like an in person conversation. When you're getting to know prospective adoptive parents or the parents you've chosen for your child, see if you can communicate in a way that makes you both feel comfortable. While it's good to meet and talk, you might find that you prefer Skype to the phone or that you like email better than a phone call. Set up communication methods that will serve you well in the future if you're pursuing an open adoption.
Ask What You Need to Ask
Sometimes, you may feel nervous because you have a really important question to ask, but you're afraid to ask it. It might be about how the adoptive parents will incorporate values that are important to you into your child's life. It might be a question that you feel is not completely appropriate, such as a question about why the adoptive parents have chosen to adopt. When you have these questions in mind, it's important to think about how to ask, but it's also important to get the information you need to make you feel comfortable with your decisions. You want to get the answer before you embark on this new relationship, even if it seems a bit awkward at the time.
When you're looking into the possibility of adoption, contact Family Formation. We're not only lawyers, we're also birth and adoptive parents. We know what you're going through, and we can help you connect with adoptive parents and work through the legal aspects of adoption.
Images Courtesy of Family Formation: Client photos printed with permission.