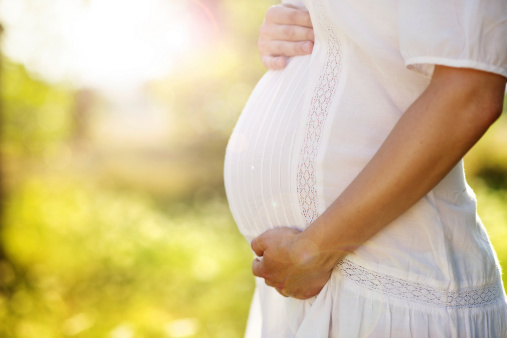 Becoming a surrogate mother can be a rewarding experience.
Modern families come together in many different ways. While surrogacy was once unusual, uncommon and even sometimes looked down upon, today, it is recognized by many as a way a woman can give the most precious gift of life to another family. In fact, becoming a surrogate mother is considered one of the most generous things a woman can do.
If you are interested in becoming a surrogate mother, below is a summary of the steps you may go through.
Contact a surrogacy agency or law firm. Working with a professional surrogacy program not only helps prospective families that want to become parents, but also assists surrogate mothers through all of the steps that are involved in becoming a surrogate and throughout the pregnancy. During the initial contact, the program will ask that an application is completed. This will include information about your age and overall health. The surrogacy process should also be explained. It is important that you understand all of the conditions you must adhere to during the pregnancy. As an example, some states have laws that will not permit a surrogate mother to leave the state once she becomes pregnant.
Meet with the intended parents. After you have completed the application and it is accepted by the program (pending a screening process), the program creates a profile of you that includes your photo and a bio about you along with your interests, personality and hobbies. The program then works to match you with the intended parents.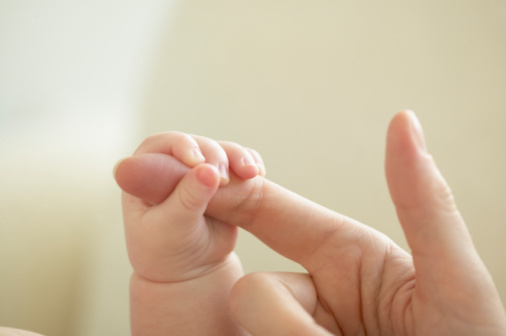 Your profile is helpful to intended parents.
Undergo a physical and psychological examination. Once you are matched with the intended parents, expect to meet with the fertility doctor to receive a complete examination. During this exam, the doctor draws some blood from you and takes an ultrasound of the uterus. The results of this test typically take one to two weeks to come back to the doctor. As part of the examination process the doctor will generally also ask you some questions to evaluate your mental state and ensure that you are a good candidate to become a surrogate. Most fertility centers will require that you meet with an outside mental health professional for a complete psychological evaluation. Pending a positive outcome of this testing and your physical examination, you are then approved to begin.
Accept and sign the contract. The program will either have an attorney on staff or will refer everyone to outside legal counsel to begin the contract process. The contract will include an agreed upon payment amount that you receive as a surrogate as well as the conditions that both you and the intended parents must agree upon. Since surrogate mothers should always have a say in the terms of the contract, and in some states, a surrogate is mandated to have her own attorney. If your state does not require this, it is a good idea to request it so you can thoroughly review and understand the terms of your contract. It's also your opportunity to request changes to the contract before you sign it.
Prepare for the IVF process. After the contract is signed by all parties, you generally begin to receive medications that are tied to your cycle calendar and the embryo transfer begins. Once it is deemed a success by the fertility doctor and you are pregnant, your care is transferred over to an OB/GYN who continues to monitor the progress of your pregnancy from that point all the way through to delivery day.
Sources:
Leaving the state: http://www.babble.com/pregnancy/be-a-surrogate-mother-surrogacy-story/
Surrogacy Process: http://familyform.wpengine.com/learn-more-about-the-surrogacy-process/