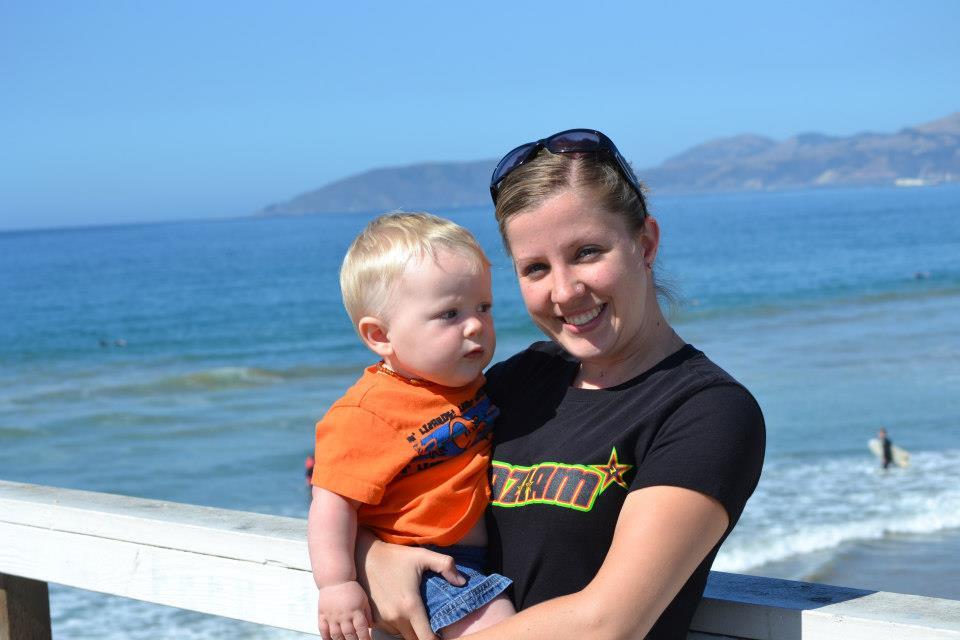 When you're giving a baby up for adoption, you need to have adoption help. Some of this help might come in the form of support from your friends and family. However, since adoption is a legal process, you also need to work with a trusted law firm or adoption agency so that you can complete all of the legal requirements that come with an adoption.
1. Connecting the Legal Dots
When you give your baby up for adoption, you need to make sure that you cover all of the legal aspects of the adoption. Even if you have a friend or family member who would like to adopt your child, you need to work with an adoption law firm to ensure that the family becomes the legal parents of the child. When you are at the hospital, you'll have some time to make a final decision before you sign the termination of parental rights. After that, the adoption law firm will work with the birth family to finalize the adoption.
2. Complex Situations
Sometimes adoption is more complicated. You may not have contact with the birth father. You may be Native American and need to comply with the laws around Native American adoptions. You might need to find adoptive parents for a child with complex medical needs. While your situation is new to you, it is not new to adoption law firms. An adoption law firm can bring its experience to your specific adoption, helping you through any concerns and bumps that might happen during the process.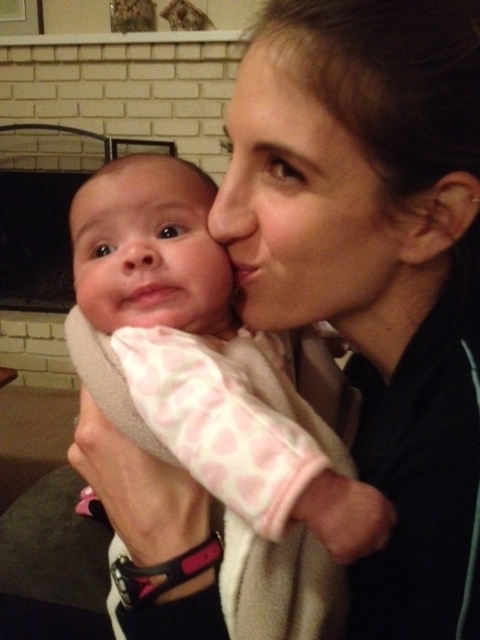 3. Creating An Adoption Plan
When you're pregnant and scared, one of the best things you can do is to create an adoption plan. This plan outlines what will happen during your pregnancy, during the birth, and after your baby is born. Who will be in the room when your baby is born? Will you breastfeed your baby? Will you have ongoing contact with your child? Creating an adoption plan helps you think through and make decisions about many different parts of the adoption. Your law firm can help you develop your unique plan.
4. Developing a Support Network
You may already have a network of supportive friends and family, or you might be looking for support. Whatever situation you are in, an adoption law firm can help you access additional support so that your pregnancy and adoption go smoothly. For example, you can connect with sources of prenatal medical care and food assistance so that you can help you and your baby stay healthy. You can visit a counselor to discuss your feelings about the adoption. In some states, the adoptive family may also be able to help support you.
If you're looking for professional adoption help, contact Family Formation today. We're an adoption law firm, and our staff have been in your shoes. We're adoptive parents and birth mothers too. Contact us for a free consultation.
Images Courtesy of Family Formation: Client photos printed with permission.