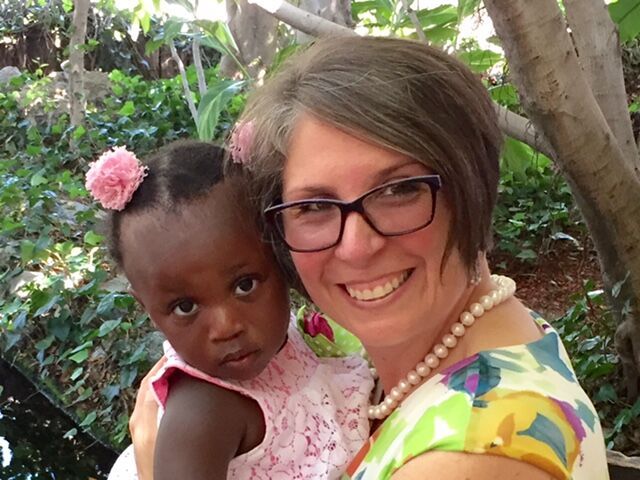 Who are the best possible parents for my child? When you're thinking of giving up a child for adoption, you consider many different factors and you are likely to consider different adoptive parents. You may have a friend or family member who would love to adopt your child. You might find someone who lives in your community or in a different state who is an excellent match for you. If you're considering adoptive parents whose race is different from your child's race, what are some questions that you need to consider? Below are important things to think about before planning an interracial adoption.
Are My Child's Adoptive Parents Open to New Experiences?
Becoming a parent brings many new experiences to the parents as they learn how to change a diaper or navigate a temper tantrum. One of the new experiences that your child's parents will need to learn about is how to parent a child of a different race. This might include everyday matters such as hair and skin care or it could include consciously taking steps to make sure that your child knows other people who look like him or her. When you're looking for adoptive parents in an interracial adoption, make sure that they are open to these new experiences.
Will My Child's Adoptive Parents Support My Child's Experience?
Every child has experiences that are different from their parents, and many children also come from racially diverse families even if they are not adopted. Your child's adoptive parents will need to understand that their child's experience of race is not the same as their own. Your child may sometimes feel different from other children in his or her community or class, and your child's adoptive parents need to think about how they will manage this to help your child love, explore, and appreciate the similarities and the differences between themselves and their friends and neighbors. When you're looking for adoptive parents for your child, look for parents who will work to understand your child's experience, even if it's quite different from their own.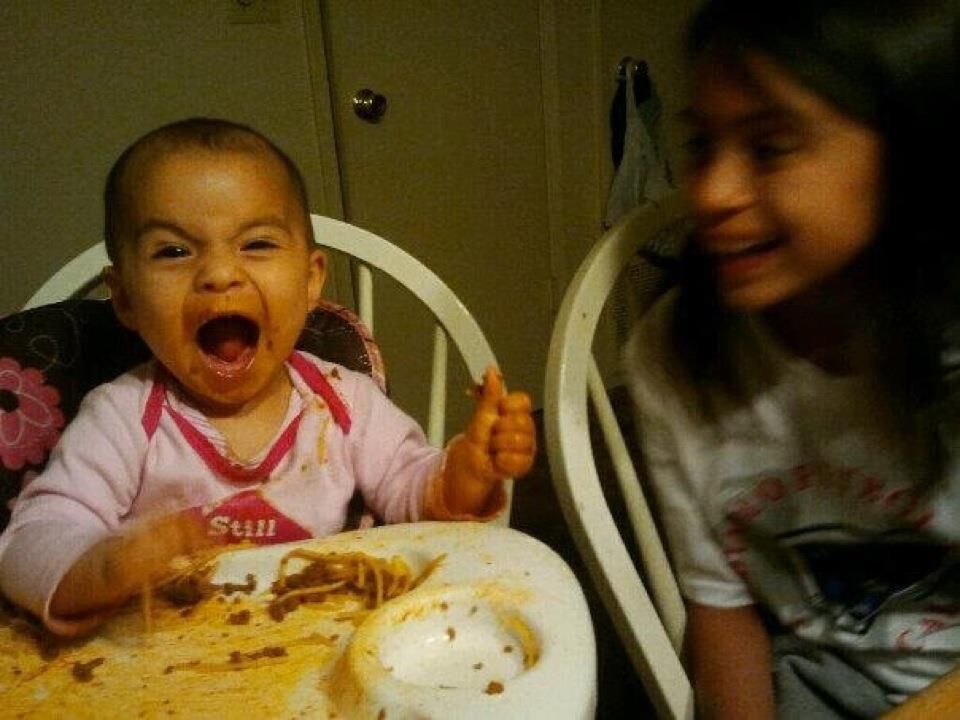 Can My Child's Adoptive Parents Build a Community?
Your child may have a racial and cultural background that is different from his or her adoptive parents' background. Every child also has interests and needs that must be supported in different ways. Whether your child is an amazing ice skater or has a beautiful voice, or she is simply seeking racial and cultural connections as a teen, will your child's adoptive parents be able to help your child build a community of support?
Open Adoption Can Help in an Interracial Adoption
When you make a plan to pursue an open adoption, you know that you have the option to be in your child's life in a way that makes you feel comfortable. You might choose to receive updates about your child, or you may decide to connect directly with your child and the adoptive family at regular intervals. When you cultivate a connection between you and your child, you can help your child understand his or her family history. This can help you ease your mind and keep the lines of communication open between you and your child's adoptive family.
Family Formation can help answer your questions about interracial adoption:
Click here to send me a confidential text
Click here to send a confidential email
Call my office at (800) 877-1880
Images Courtesy of Family Formation: Client photos printed with permission.