Testimonials
After reading the family backgrounds that Megan had sent us and talking it over, we got to meet the family we chose. We talked about what we wanted this adoption to look like, all 4 of us, and through that we got to learn each other's stories...
Rhianna
Photo Gallery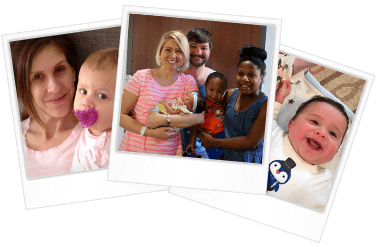 About Family Formation
We are a unique team of dedicated adoption and assisted reproduction professionals, including one of the only adoption attorneys in the country who is also a birth mother. We bring passion and commitment to each individual case and look forward to the possibility of working with you.